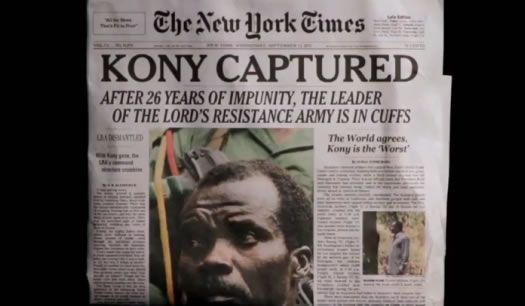 Give me 30 minutes of your time.
Scroll down my sidebar and click on KONY.
This madman has to be stopped.
Now.
Please help to make this asshat so famous that he can't walk into a McDonald's and order fries without being noticed.
Read his 'Disney-like'  Wiki Page HERE
Kony needs to be taken to the Chateau Eternity.
Extra topsoil.
End of story.
~m