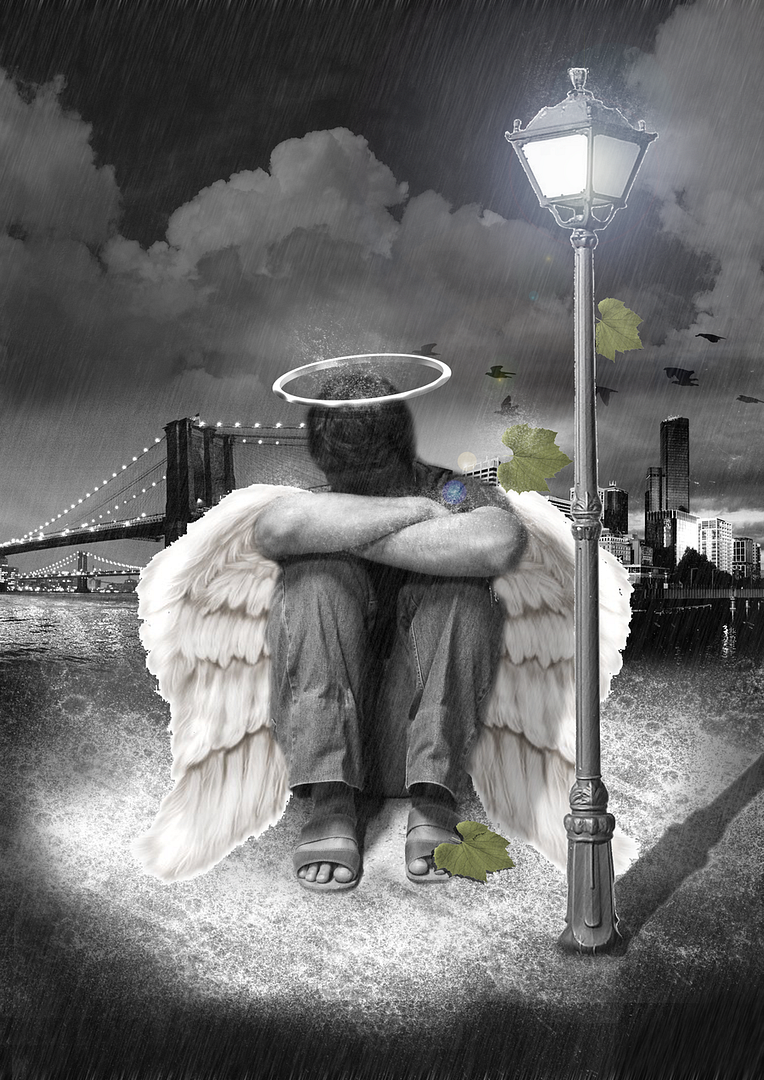 I downloaded an app today called Omm (available for PC/Mac).
It's a writing app designed for writers to enhance a 'distraction free' experience.
I'm sitting on my deck right now and can see how this app could enhance the creative process.
You have control over the background that you write on, and the sounds that you hear (best if you use headphones).
The bottom line is that you write, plain and simple.
There is nothing that takes your mind away from your writing.
You can control the sound your keyboard makes as you type enabling you to enter a rhythm of sorts that immerses you in a pool of sound that ultimately enables you to just write.
I am in no way saying that it will make you write better but after a few minutes of typing, the world seemingly disappears. There doesn't appear to be any sort of auto-correct for spelling errors but that isn't the real point of this application.
I love to write and this app let's me do just that.
Not a lot of bells and whistles but it's a very earthy and sensitive program.
If you are a writer, please check this program out. The price is what you want it to be.
They set a minimum for a donation of sorts to pay for software updates and maintenance.
I'm writing this post tonight using Omm in remembrance of a friend that I lost yesterday.
She was a  dear friend and a writer of the highest order that always inspired me to greater heights.
In one day, she left us and has left a void that will be hard to fill.
Her name was Kat.
The year was 1999 when I joined an online writers group.
I was just starting to write and wanted some feedback on my work.
After joining the F2K writers group I needed to find a forum to join.
At the time I was confused about exactly what I was writing.
Memoir, Horror, Literary Fiction, Autobiographical Bullshit, it was a basic clusterf&*ck and I decided on a group because of its name; Shadowlands.
After posting a few insignificant things, I got a message from Kat saying 'hey, I like what you're doing' or something to that effect.
It was a connection that lasted for over 15 years until yesterday.
I read that Kat died on my Facebook thread.
Life paused for a moment to let the actual information sink in in.
As of tonight, I'm still gobsmacked and sad. Life moves at a pace many of us don't understand or comprehend.
Kat inspired me and always offered a creative shoulder that I could 'cry' on.
I've yet to meet a person that could offer that kind of support.
Although she will be missed by many she will also live on in the many words she wrote, the stories she so skillfully told and the ultimate love she shared with the many friends she so easily made.
I traded several messages with her on New Year's Eve of last year.
I had lost my job and needed someone to write to one particular evening.
In her own special way, she offered me hope, prayers and brighter days through a Facebook message.
I never had the chance to thank her or to say goodbye.
She's gone now but in my heart of hearts she knows how I feel.
I pray for angel wings to take her to all the places she would write about, all the landscapes and unearthly destinations that she described to us, all the lovely and breathtaking places that were HER world.
I will miss you, Kat, and I pray that we meet in the great hereafter.
Blessings . . .
~m