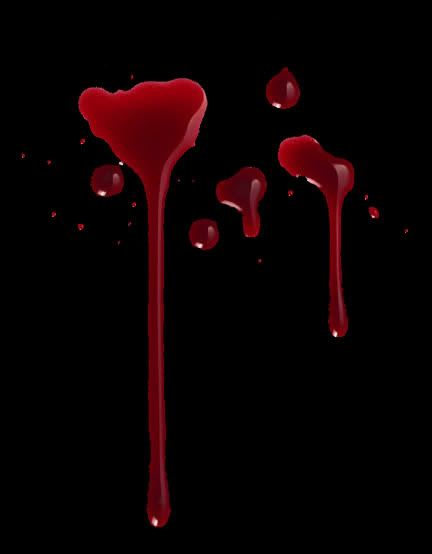 It's no surprise to anyone that visits me that I really like changing my themes.
Dare I say I change it more than some folks change their socks or underwear.
Some folks would even say I have some serious theme 'issues'.
I plead guilty.
In my lifelong search for the perfect theme I came upon one called 'ThemeLog' that spoke to me
and said quite simply, "This is so you, Michael."
You're looking at it right now.
Flash header and all.
And yeah, I love it.
I happened to mention this to Moe (my angel from Oz) several weeks ago during one of our weekly chats.
She agreed saying it was "bloody gorgeous" and that it fit in perfectly with the overall feel of my blog.
Fast forward to last Saturday night when I checked my email before heading up to bed.
There was an email in my Inbox from NattyWP, a premium WordPress theme site.
It was a 'Welcome to Natty' email thanking me for joining.
Joining?
Me?
Maybe one too many Guinness, I thought.
I clicked on the link in the email and entered the login info provided and there it was . . .  the zip file for 'ThemeLog'.
I immediately knew who was responsible.
It was the only person that knew how much this theme owned me.
Maureen.
We ultimately needed a bit of help getting it up and running which Moe was to so thanks are in order to Dave from NattyWP.
He had this sucker whistling Dixie in less than 2 hours.
After a bit more fiddling (and numerous emails) here we are.
And here I am.
A few more tweaks will be made but know that to comment you must click on the post title.
Most folks have already figured it out but I thought I'd let you know anyway.
My deepest thanks to Moe for caring too much sometimes.
That's just her way, I guess.
God only knows, I need it these days.
You are a peach, my dear.
Smith is already thinking about doing a "How long will Murphy keep this theme up?" contest.
Any guesses?
I'm thinking he's definitely going to lose.
Time will tell, I guess . . .
Really, how bloody gorgeous is this theme?