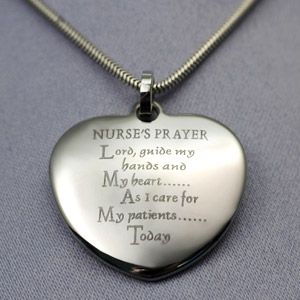 Congrats to our daughter Sarah,
that graduates tomorrow from MGH.
She will start her nursing internship in the ICU at the Newton-Wellesley Hospital in a few weeks.
Pamela and me are just a little bit proud.
Graduation tomorrow morning at the Hynes and dinner tomorrow night at the Tavern in the Square.
It should be an awesome day.
We are so proud of her and all that she's achieved.
Leaving you with a nurse-inspired poem . . . for our new NURSE
By Jennifer Huff, LPN:
I said goodbye to you today.
In my own quiet way.
A hidden tear was shed.
Tribute to the life you led.

Empty chair, an unspoken reminder of you.
Too soon to be filled by a patient so new.
Numb to the pain of so many goodbyes.
Sorrow hidden, secretly brushing tears from my eyes.

You joined the others who paved the way for you.
The leader, the song-man, the feisty one, too.
The one who decided that he'd just had enough.
Saying farewell to you all has been so tough.

I like to imagine you are all gathered up there.
Playing poker, having feasts, so many stories to share.
No more restrictions on fluid and food.
No longer chained to disease, it is as it should.

Those of us left behind, keep your memory alive.
Working hard every day to help others survive.
Chair no longer empty, a new soul to tend.
Hidden tears suppressed.
A new beginning to the end.