Browsing all posts in New Years Day.
Dec 31st
Saturday
It is currently 9:16PM here in Massachusetts.
The countdown is on as are The Three Stooges.
2011 was a year to remember for many reasons and a year to forget as well.
As I get older the passing of time seems to take on less significance than it once did.
Seems it should be the opposite but personally it's just another year.
Another chance to get it right, another chance to possibly mess the sombitch up.
The house is warm and filled with all sorts of wonderful food and drink.
Jonathan (Sarah's fiancee) and I just got done smoking a very nice cigar on the deck and for the moment life is good.
Hopefully 2012 will be as good as tonight seems to be.
I wish all of you peace, joy and more happiness and good fortune than your lives can reasonably handle.
For myself, I ask for the grace and peace of the One high above me;
To do more for others than I do for myself,
To smile more than frown,
To love deeply and give freely,
To find the words that move me and the music that inspires me,
and to finally give myself a break for a change.
I am too damn hard on myself.
A few sent angels would be nice as well.
So Happy New Year to you, my dear friends.
Thank you for making my life so worth living.
Here's to another year of whatever it is that makes all of us tick . . .
~m
Dec 31st
Thursday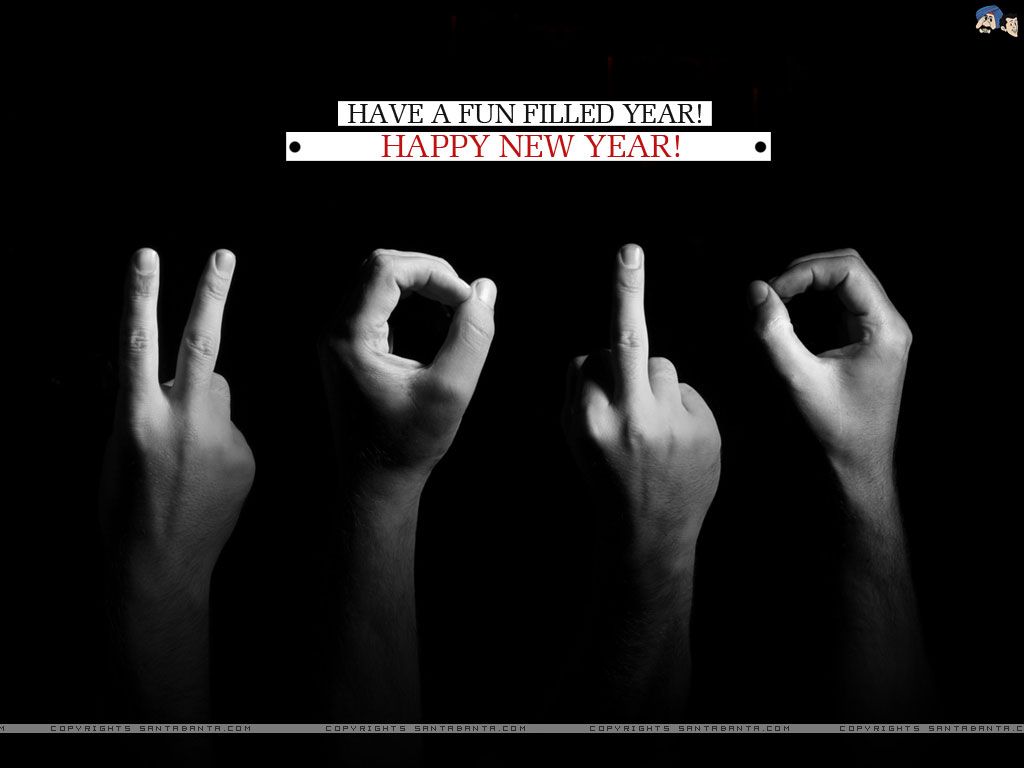 I have no clue as to where the year went but it went and here we are.
As you embark on many new journeys and adventures,
I wish all of you peace and much love in the coming year.
2010 holds many things, some expected and some not so much.
What the year holds for me is anyone's guess.
I see good and I see some bad.
That's life I guess.
For all that have visited and commented here over the past year,
I thank you from the bottom of my sock.
Somehow 'my heart' doesn't seem quite deep enough. 

Happy New Year!
ps.
and yes, this post is up at 9AM E.S.T  
Why, you ask?
It's New Years Day in Australia right now!
Goodonya!