Browsing all posts in McCain.
Nov 4th
Tuesday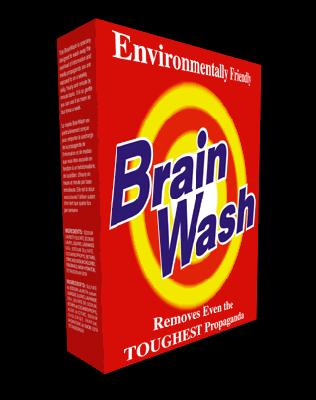 Propaganda, wasteful debates, meaningless answers to the
ad nauseum questions that never got truthfully answered
and now we have to vote?
On what?
Jesus Krispies, I'm really confused on this one.
Time for a write-in?
How about Elvis?
Hmmm . . .