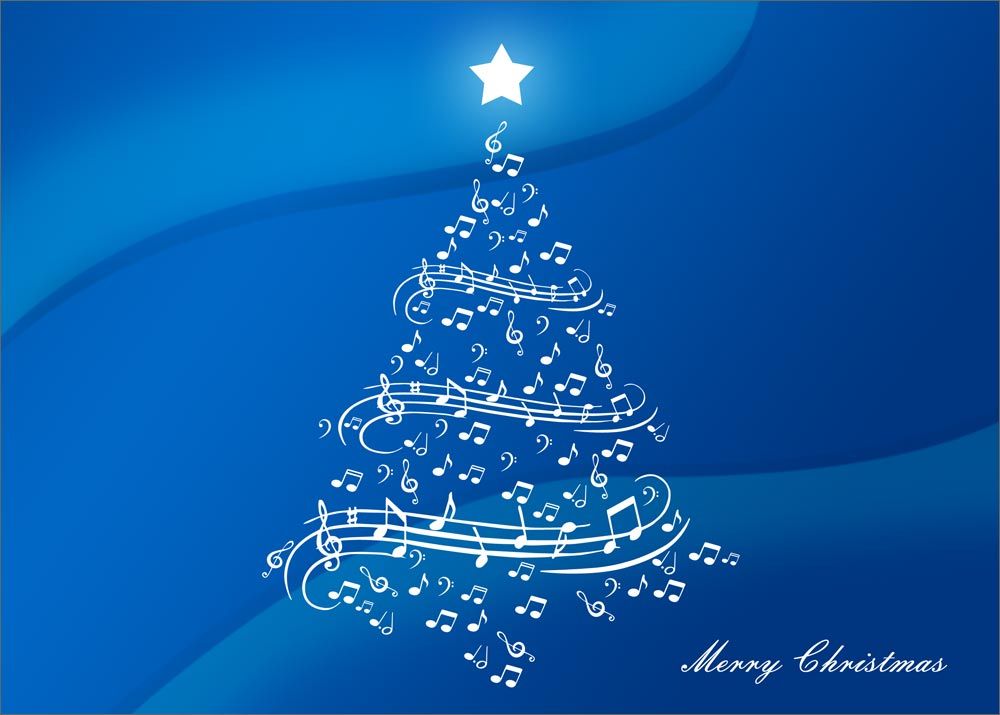 I've written many Christmas songs for Pamela over the years.
They are not your run of the mill 'Deck the Halls' type of tunes.
Most are quite personal but nice and quiet in their own special way.
I would like to share them with you.
To order a CD, click on the 'Buy Now' link below and one will be sent your way ASAP.
Merry Christmas to all and to all a good night . . .
*want a sample tune, let me know!
** shipping is more for international!