Sep 1, 2008 -
Just For Fun, Labor Day, Life, Love, Memes, Mondays, Personal, the Cosmos, Travel, Truth, wishes
11 Comments
Since I began seeing the "Bucket List" meme floating around the net I thought about
several things I'd like to do before I die.
The picture above served as a reminder.
The aurora borealis?
Yeah, I will see them.
Click on the picture above for a full shot of the Northern Lights from outer space.
Breathtaking.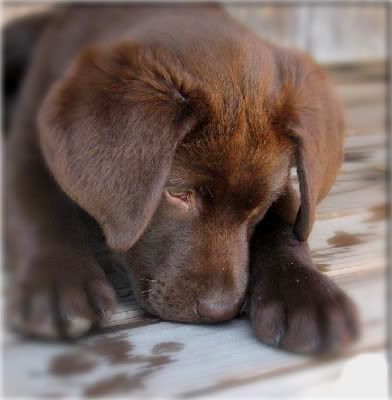 Get me a chocolate Lab.
Cutest damn puppies I've ever seen.
Great dogs, too.
Been years since I had one.
Jobson's Cove in Bermuda.
I miss the island overall and hope I can get back there very soon.
Just a few idle thoughts during my last day off
before heading back to work tomorrow.
The time off has been somewhat therapeutic.
And my mind is quiet . . . for now.