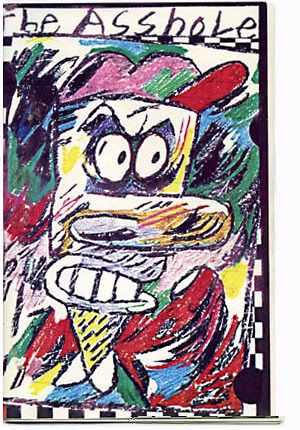 Denis Leary just kind of spoke my mind with this video.
The video and song are a bit old but are incredibly relevant even more so today.
My disillusionment with federal  and state government policies
have turned me into an asshole with a cause, I guess.
I can't believe anymore in the total money-grubbing  douchebags that run this country.
As a citizen, I really want to quit.
But I can't.
I am an asshole and I am damn proud of it.
Click on the picture above to see the classic 'Leary' video.
He smokes, drinks and swears and went to High School here in Worcester, Massachusetts.
He Rocks.