Archive for the Category »Irish «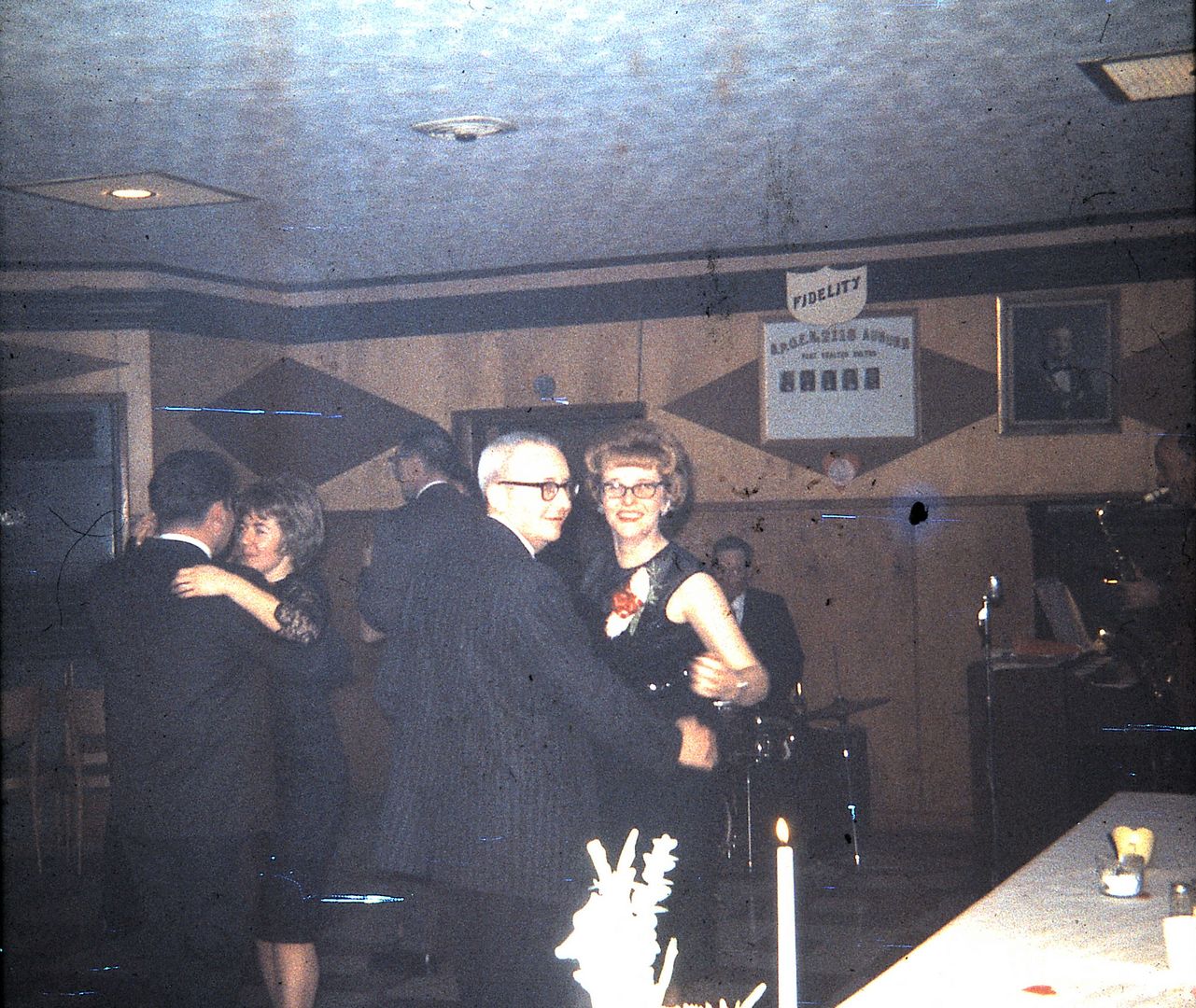 Dear Mom and Dad,
For every memory lost, every heart broken wide open, every tear shed,
every life forever changed, every second chance missed,
there was always that white light of hope,
a sotto-voce prayer whispered by the many that so loved you.
I am currently living in a world that is profoundly affected by the monster that took the both of you.
This Sunday morning (Pamela's birthday) I will walk with my wife,  your daughter, Maureen, your granddaughters, Sarah, Jenna & Hannah and Jonathan, Sarah's friend and love.
I will paraphrase your granddaughter  Hannah's Facebook profile, "We will walk for you . . .  You may have forgotten but we never will."
Wally and Ginny Murphy.
Mom and Dad.
Uncle and Aunt.
Grandmother and Grandfather.
The lost and never found.
There were so many things that you missed out on, so many precious moments that you should have seen, so many defining points in time that change young lives and this
insidious bastard took that away, forever.
There's little to be gained with a 'what could have been' mentality but maybe that's just part of being human.
It's the way we are wired, methinks.
I take comfort in the knowing that you hopefully 'see' . . .
I will be walking on Sunday for the two of you knowing that you can see all of us moving towards a cure for the thing that stole both of you from us . . .  all too soon.
On Sunday morning we will walk to remember two (+1) people we will never forget.
We miss you both dearly . . .
~Michael
~Maureen
~Pamela
~Sarah
~Jenna
~Hannah
~Jonathan
[Murphy's Law]
Category: alzheimer's disease, Dad, Family, fathers and daughters, God, hope, Irish, Love, Mom, Personal, prayer
2 Comments