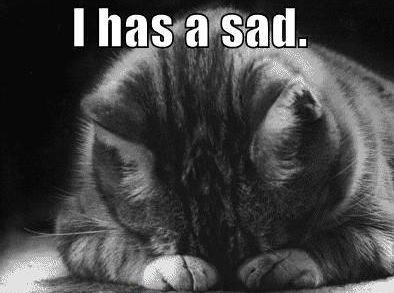 Sometimes when I start writing I have no clue as to what I will find;
maybe that's the beauty of the written word; an internal GPS on shuffle mode.
I lost a friend of 30+ years last night and I'm fumbling for the right words tonight.
I woke up this morning with nothing special on my mind save for the usual morning routine.
It was 5:30am and my brain was on automatic as I drank my Mango juice, took my Multi-vitamin and gagged on my Fish oil.
Fish oil burps are, THE worst.
I opened my IPhone and saw a private message from a Facebook friend sent last night at 10:43.
It was simple enough and said, "Are you up?"
Obviously, I was not.
I really hate late night calls/messages.
They are never good.
I got on the train at 6:10am for my trip into Boston and responded;
"I'm up now. What's going on, dude?"
We all think we are going to live forever.
There will always be another tomorrow.
The next scratch ticket is our 'ticket' outta here.
We reminisce about friends we haven't talked to in years and think, "I should call him/her."
Do we call?
No.
We click our remotes to the next 'Dancing with the Stars' offering, the next 'Idol', the next 'Desperate Housewives' episode, and read the next Supermarket rag that somehow becomes a vital part of our lives.
We will not live forever.
Tomorrow is promised to no one.
Kim Kardashian was never sexy to begin with.
And 'reality' TV needs to be attacked by Navy Seals because it ain't even fackin' close to reality.
The message I received back told me that a close friend had unexpectedly died.
As I'm writing this post, I have not cried, have not grieved.
I am profoundly sad that my friend is gone.
I am numb.
I can't believe I will never talk to him again.
I can't believe I will never be able to say goodbye.
I just can't believe that he's gone.
I just called my best friend on my cell and left a shaky voiced message.
I wanted to just hear his voice.
Today has shattered my insides.
I'm trying hard to keep it in because that's what I think I need to do.
He will call me back very soon, I hope.
After leaving him a message, this thing hit me like an emotional tornado.
I cried; am still crying as I type this.
Oddly enough it feels right; because genuine tears heal the bigger part of us . . . eventually.
More are on the way . . .