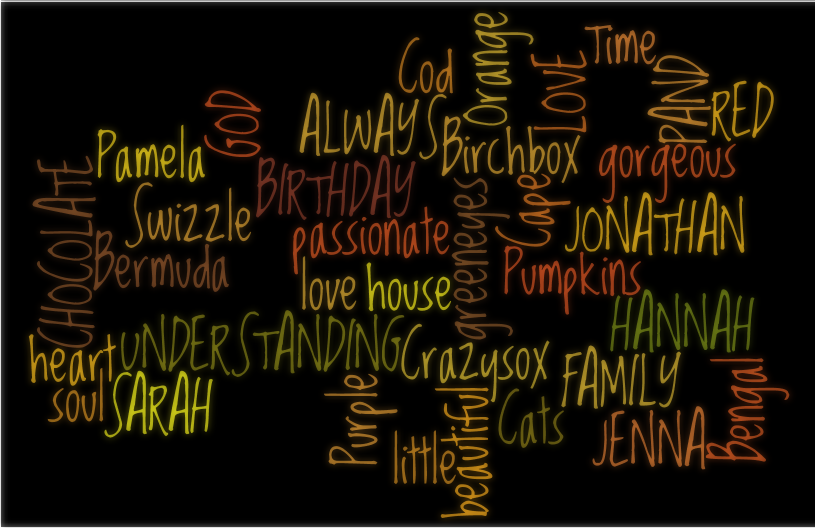 She's so many things to me and our 3 girls . . .
She's our best friend.
She's the shoulder we lean/cry on.
She's our alarm clock on mornings that we don't want to get up, on Her we rely on (and mostly bitch at)
She's the shine in all of our days.
She's the heart that we'll never give away.
She's funny, she's kind,  but she's technologically super blind . . .
She's there when we need her, she's there when we need, and we'll always need her. She's our lady.
Happy Birthday to our best friend/confidante/psychologist/ psychiatrist/ and SO much more.
We love you and we want you around forever.
Have an awesome 39th birthday.
See you for Hibachi on Saturday night.
Mucho Sake for the birthday girl!
But open wide for the veggies!
And watch out for the volcano!!!!!!
Always,
~m