Malarky Monday is HERE!
You know the drill by now.
Watch, read, listen and [hopefully] LAUGH!
Visit the above links after your visit here and be sure to have some
paper towels to wipe off your computer monitor.
I originally intended to go all political this week but have decided against it.
I'm not wussing out, I just hate listening to a certain faction of people whine incessantly
about the small stuff, okay?
That said, here are some pics that had me howling at the mOOn, so to speak.
Happy Malarky Monday peeples!!!
Be sure to click on the linx above after your visit here.
Danke . . .
Hopefully, you've heard or seen Chris Farley,
the motivational speaker
from Saturday Night Live.
Saw this and busted two guts . . .
This geographical phenomenon has always bugged me as well.
My God, I hated my 8th grade English teacher.
She had legs that belonged on a Grand piano and no tits whatsoever.
No wonder I never got a hankering for Raymond Carver.
Bummer.
Thanks for nothing, Nancy . . .
Last but not least, I am chillin' out
wit my gnomies . . .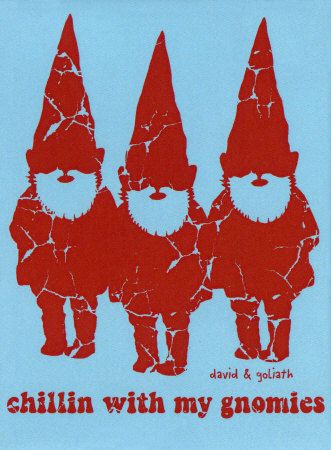 Happy Malarky Monday!!!!