Archive for the Category »dancing «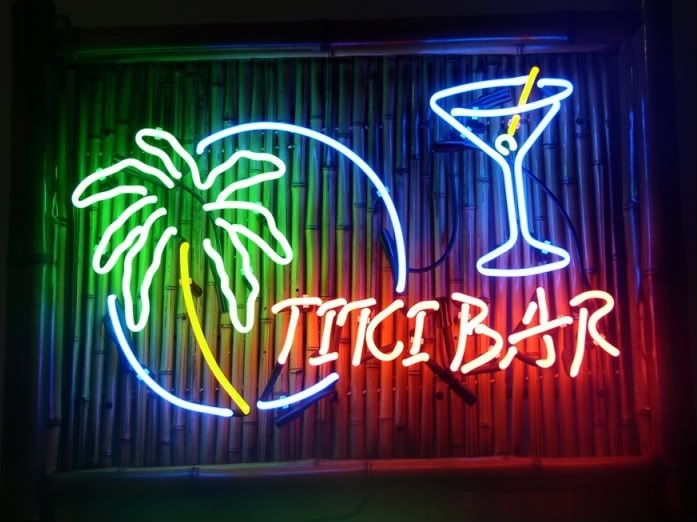 I began thinking about the old black pot belly stove that sat in the cellar of the house I grew up in.
No idea where the thought came from but it triggered a total waterfall of memories for me.
The stove was fat in the way a corpulent Santa Claus would be.
It had an ornate shiny silver 'belt' of trim around the belly and a flat top where you could actually put a skillet and fry some eggs or place a kettle to boil water.
I vaguely remember my father heating some hot dogs and  Boston Baked Beans on it one winter night when the power went out, though my sister would have to validate that.
Many magical things happened in that cellar over the years.
There were the band rehearsals where I learned to play songs like 'Ohio', 'For What It's Worth' and  'Rocky Racoon'.
I learned that Wild Irish Rose was total rotgut at $2.98 a bottle and that weed was something to be smoked and not ripped from the garden to be added to the compost pile.
Guild, Fender and Martin guitars were awesome and playing the introduction to 'Black Magic Woman' on a Fender Rhodes while high was a near religious experience.
(My Mom knew, but said very little)
It was in that special place that I slowly broke away from childhood innocence and began to see all the crazy possibility in the world.
It was in the ground level bay window that my father would set up one of those chintzy silver tinsel Christmas trees.
You know, the ones that were lit up by a squeaky and archaic tri-color rotating light that turned the tree from red to green to yellow to yack?
My father would plug it in and run outside and stand in the side yard and stare at it as he shook his head in total Yuletide affirmation.
After my sister's wedding (reception), 100 or so people descended on the house; upstairs, downstairs, in the cellar, 9 Old Worcester Road was transformed into a surreal but quintessential Animal House complete with music, booze, food and crazy people walking through screen doors.
I'd never seen my Dad totally blasted until that night.
Christ in a sidecar, he was funny.
Even funnier the next morning. (don't talk to me, just don't talk to me . . . )
The cellar was also the location of a very special place created by Sarah and Jenna (my two oldest daughters) called, 'Mr. Boston's'.
My father had remodeled an old bureau into a bar on wheels, an idea he got from God knows where.
Take a bureau and turn it around so the drawers are facing away from you, cover the back and sides with paneling and put a nice wood trim around the top corners and you have a bar.
I can still see the tacky yellow linoleum he put on the bureau top.
The 'drawer' side faced the bartender where there were drawers filled with drink mixes, napkins, toothpicks, martini glasses, broken corkscrews and booze (except in the off season).
There was a maniacal clock with backwards numbers and hands that hung on the wall behind the bar. (the second hand went backwards)
On the face it boldly asked "Are you ready for another one?"
It's ironic that when you were drunk it actually made some sense.
The girls would go straight to Mr. Boston's whenever we went to visit my mother and father. Sarah would usually start out as the bartender because she was older and Jenna would be her soul customer (*ms, intentional).
We could hear them laughing and yelling as we all laughed and smiled upstairs.
Eventually, they would get a bit bored with the limited clientele and come back upstairs to recruit some fresh meat.
We would all go downstairs and 'get served' as the girls became both bartender and waitress.
They would take orders on their paper pads and serve us wonderful food and drink.
That was until we got our bill.
($768.00 for 2 burgers and drinks!?!?!?! Your prices are too high Mr. Boston)
I guess what I realized today was that my cellar was a place where small dreams came true for many people, including my two oldest daughters.
And I know that everyone reading this post has their own 'Mr. Boston's' as well.
Write about it tonight . . .  and remember.
It's only a few pen strokes away . . .