Browsing all posts in Crocodiles.
Jul 20th
Tuesday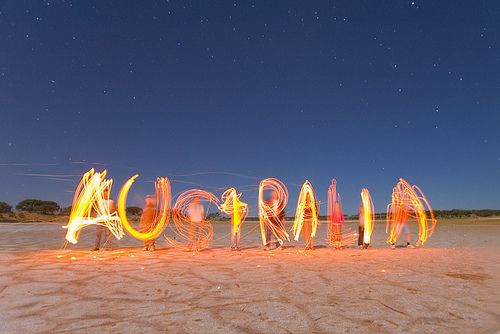 Spending time with my dear mates from QLD.
Won't be here much for the next week or so.
Look for a surprise post over the next week.
I'm thinking Youtube.
Stay tuned.
Here's a video of one of Mark's favorite river gekkos . . .
~m