It is Malarkey Monday once again. (almost, here in the States)
Where the hell did the week go?
I give up.
I won't give up on the strange pics, vids and sites I've found this week though.
Happy Malarkey Monday folks!
Take the 'suck' out of your Monday and laugh a bit, okay?
I won't keep you long . . .
Never underestimate the power of a good story.
It may save your life.
Or not.
Like Chinese food?
So does John Pinette.
Check it out.
A picture for shits, giggles and some pussy humor . . .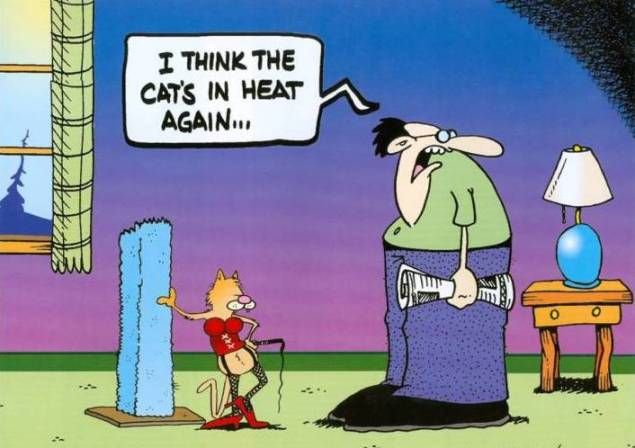 Do you like Halloween Desktop wallpaper?
Click on the pic below and thank me later . . .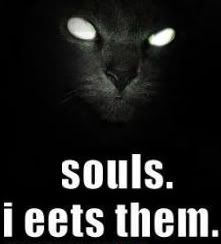 Please visit my Malarkey Monday cohorts!
They love the comments!!!!!