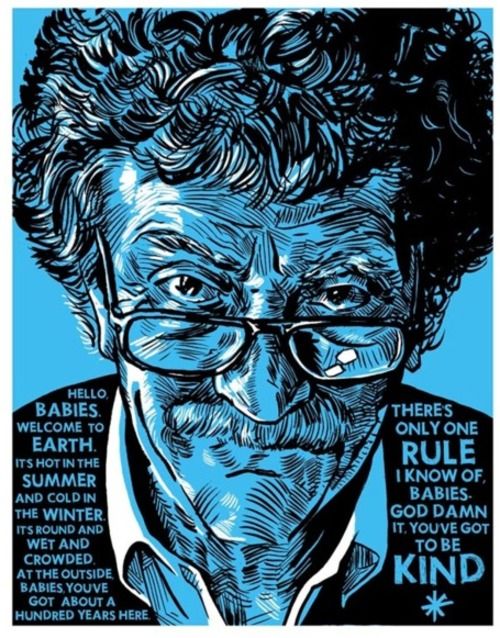 I went to get an iced tea today and was almost knocked over by this foul smelling guy
that wanted some money.
"Got five bucks?" He says.
"What happened to spare change?" I say, half laughing.
"Come on, man. I'm hungry." He says.
"Come on, I'll get you something," I say.
He argued quietly about wanting money but finally accepted my offer of some food.
I'm far from well off but I felt for the guy for some odd reason.
I got him a black coffee and a glazed donut.
Cost me five bucks with my large unsweetened iced tea. (no lemon!)
I gave him the goods and he almost scowled at me.
He wanted the money more, I think.
Truth was he needed food and some liquid.
It wasn't a Thanksgiving dinner but it was probably the first thing he'd eaten that wasn't from a dumpster or
an overflowing trash can on Main Street.
I didn't feel like Santa for the deed nor did I think about it again.
I'm home at my laptop writing right now.
It's warm and the house smells like Christmas.
The tree looks beautiful and two of my daughters and Pamela are watching the Celine Dion Christmas Special in HD.
God only knows where this somewhat smelly and Blue man is tonight.
Maybe we all need to be kinder, not just because it's Christmas but because
we're all in this thing together.
Just a thought . . .
~m