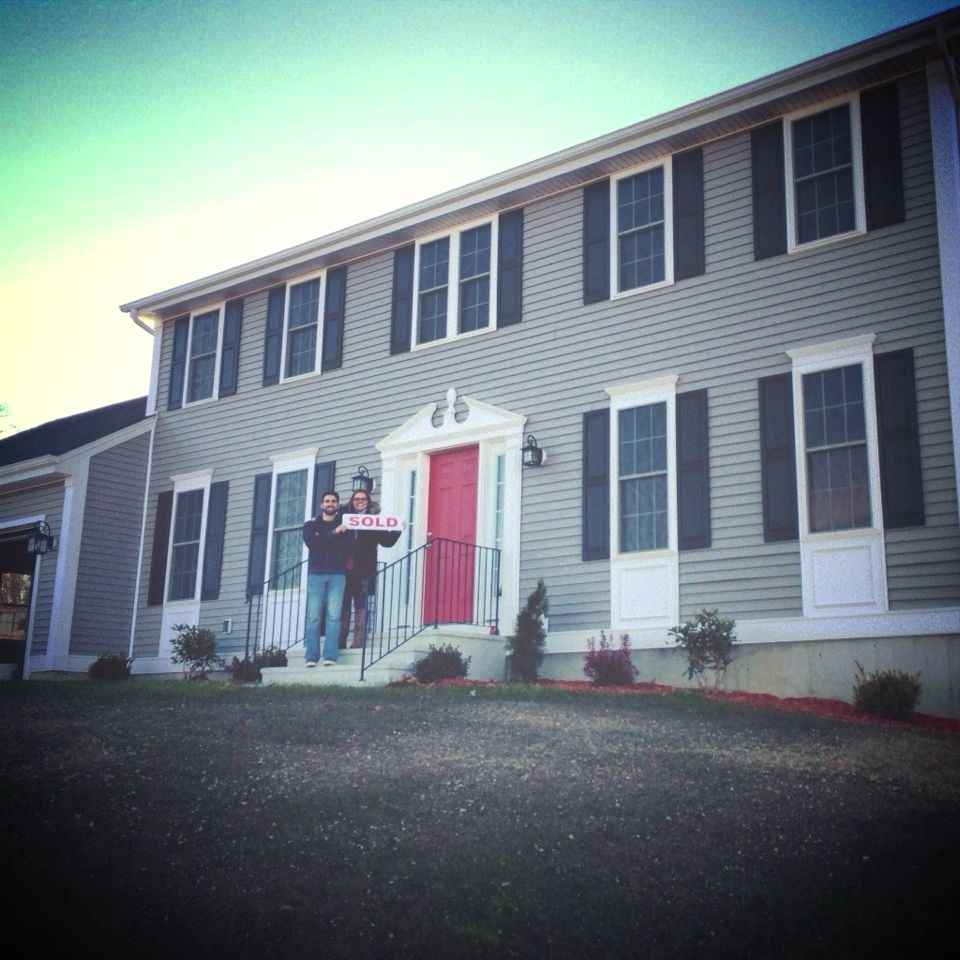 It was many years ago that me, Pamela and Sarah (3 years old?) went to my sister's house for a Christmas Eve visit.
At that time, my sister and her husband lived 10 minutes away with my niece Caitlin, 2 months shy of her 3rd birthday.
Two 3 year olds on Christmas Eve, how great/exciting will that be?
From what I remember, it started off quite well; happiness, laughter, cocktails, Karen Carpenter singing 'Merry Christmas, Darling',
and a smorgasbord of waist thinning appetizers fit for a King.
Everything was going so well until Sarah found out that Santa (that sweet SOB) brought Cait an early present.
It was a Little Tikes Kitchen, fully equipped with  plastic pots, pans, a stove top and the most evil addition of all, a fake telephone.
BTW- Little Tikes toys will be roaming the earth long after all of us are dead and gone.
Talk about indestructible.
Sarah and Caitlin began playing nicely until Sarah wanted to use the phone.
(Probably to call Santa and tell him to bring her a kitchen just like Cait's)
Houston? We have a problem.
The phone was Caitlin's.
Period.
Amen.
And Santa (me) in all his infinite wisdom did not bring Sarah a plastic kitchen to leave under the tree.
Things spiraled down from there with pots and pans flying and two little girls crying, and me realizing I am so screwed.
I remember hating (not really) my sister that night knowing full well that I would have to search the ends
of the earth for a Little Tikes Kitchen in time for Sarah's birthday (12/26).
I did find that kitchen on the day of her birthday.
It was delivered and all was well.
I don't think she let Cait use the phone at her birthday party.
Santa has since recovered.
This past Tuesday, Sarah and Jonathan (the son I never had) closed on their first home.
I call it a home because that's what they intend on making it.
It's a beautiful place set high on a hill overlooking many surrounding towns.
The view from the upstairs windows are astounding.
I was there this morning shutting off the outside lights before walking through the house in silence.
In my mind I could see and hear all the wonderful things just waiting to happen.
I could smell bacon cooking in a kitchen that Sas and Cait will never fight about.
I could see a fire slowly burning and crackling in the fireplace in a living room worth living in.
I could even hear a piano that is not there yet, but will someday be because music somehow 'completes' a home.
I could feel the spirit of a long awaited Christmas that was waiting to happen, years in the making, just outside the windows.
I could feel love waiting in the wings.
A gentle hand from far and high above the clouds waved it to be.
I just know that.
Sold?
I'm sold on this home that's just dying to be filled with oh, so many wonderful things.
This will ultimately be a most amazing Christmas.
And my inner Grinch will take a much needed hiatus (as he should every year)
A new house, a newly married couple, a first Holiday meal, the beginning of a new family.
Santa will sleep well on Christmas Eve . . .
but only after he prepares his French Toast Casserole.
~m