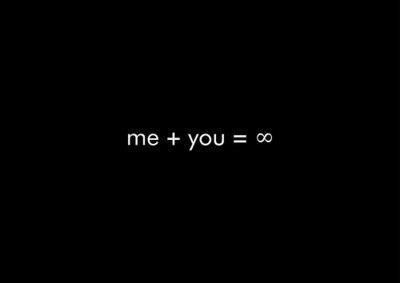 This coming Wednesday is a very special day.
30 years ago on November 6, 1983, I married my best friend.
In this day and age of disposable marriages and engagements, I've come to realize just how blessed I am, we are.
That's not to say it's been a bed of roses for all those years either.
But I never knew that I could fall in love with someone so deeply that I could never see myself falling out of that love.
My best friend IS that love.
And that love has a name.
Pamela.
In good times and in bad?
Check.
In sickness and in health?
Check.
To love and honor for the rest of our lives?
Check.
My blog has 'our' story pasted all over it so I won't even begin to tell you how
I fell in love the night I first saw her; in the dark space of a smoky nightclub, I just knew.
Her hair, her clothes, the way she carried herself, her scent, her smile.
Ah yes, her sweet smile, always her smile.
Imagine my surprise when I actually saw those green eyes in the daylight.
I was like a piece of frozen butter thrown on a hot tin roof.
I still say God had His hand in this.
I can't imagine life without her; without her grace, her beauty, her patience, compassion, mercy and most of all her unfaltering love.
She is my everything.
Who else would I cook Beef Stroganoff or my special Baked Scallops for?
Who else would be the ultimate inspiration in my music and my writing?
And who would be there to hold me up when all my walls came tumbling down?
(Not many people were looking for that gig.)
Through thick and thin she has been there.
I could never ask for more.
For Pamela:
You will forever haunt my heart,
a subtle whisper in the night, a silent look that says all I want to say
shadows of days to come, hours to love, minutes to say a few . . .
prayers of the heart, through a pulse, the wiping of a teardrop, a moment in time that . . .
silently falls into a warm and safe place where two souls meet and embrace forever, for eternity, for love.
Our shadows are the same, our love; endless, our blessings; many . . .
We are forever One.
Haunt my heart forever more . . . for all eternity
Happy 30th Anniversary to my beautiful wife with the viridescent eyes . . .
I LOVE YOU.
Always . . .
~m