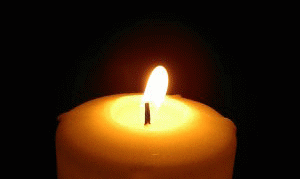 I put up a candle when there's some serious stuff going on in my life,
like tonight.
I'm fine personally but there are those close to me that are not.
If you happen to pass by my blog,
please light a candle and say a small prayer.
Life is strange sometimes and I don't quite know what to make of it.
I thank you in advance for the prayers and light,
friends and perfect strangers.
~m