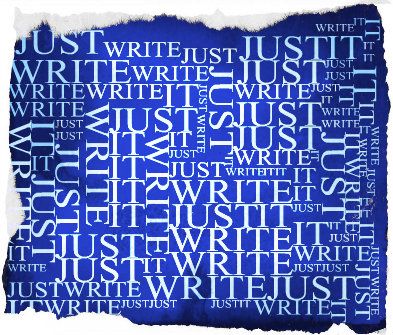 Writing is such a funny thing.
When you want it to happen it doesn't.
Never has for me anyway.
A friend of mine told me that writing is simply 'BIC'.
Butt in Chair.
Life is hectic these days and creativity has no schedule.
It has no rules, no times when it will happen, why, when or if's in terms of gestation.
I've just filled my favorite fountain pen with Noodler's Black (my favorite ink!)
No idea whether my muse (looks like Danny Devito) will visit me tomorrow but I will write anyway.
It may be shit, it may be good but it will be writing.
New Year, New stories, a New Me.
I'm going for 'BIC' . . .
~m