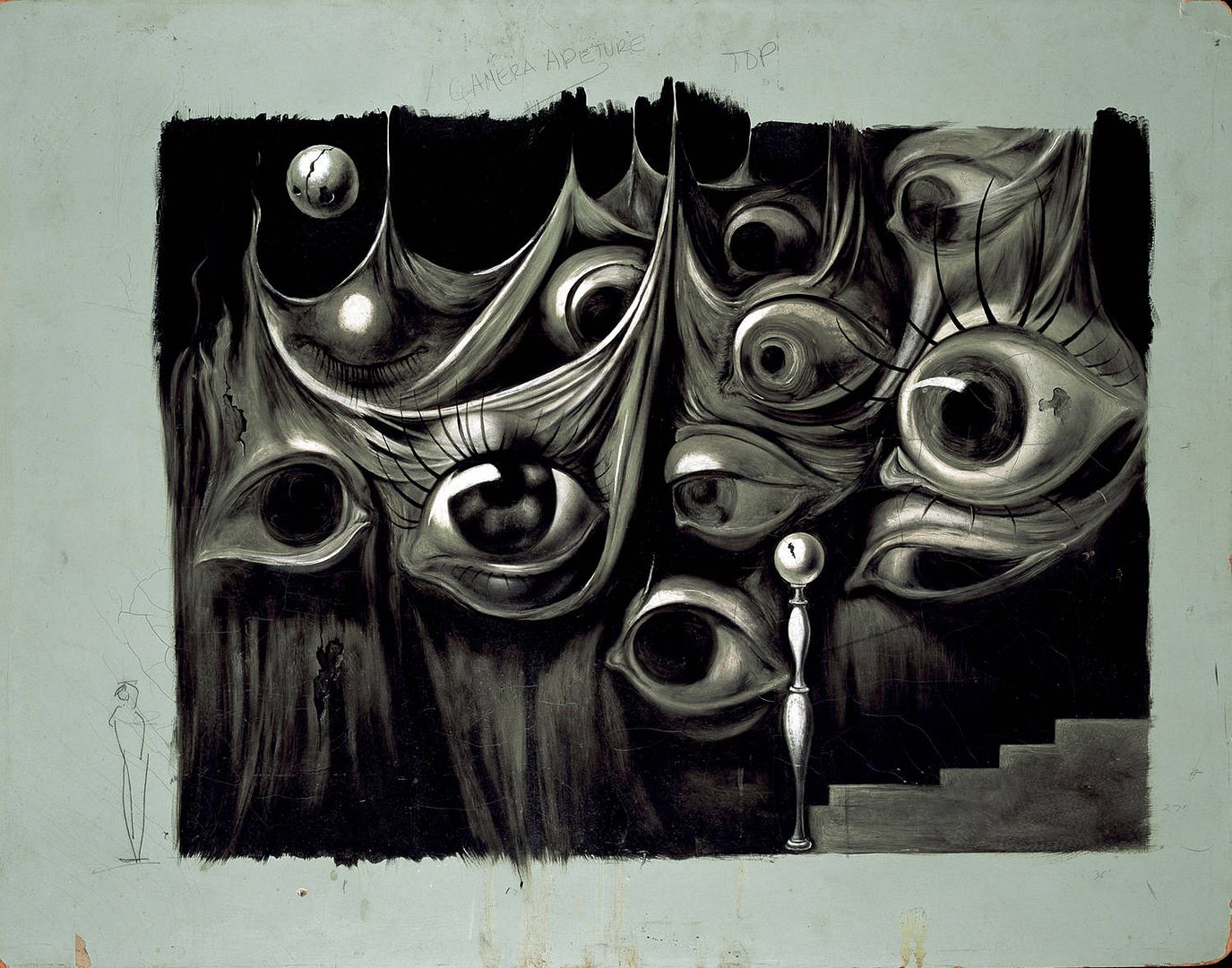 Not anymore . . .
Done for now.
~m
2 Responses to "How Facebook makes me feel"
Lorri Beth Says:
January 30th, 2013 at 12:19 pm

Hi Michael,

I went on Facebook, this morning, and realized I couldn't see anything from you, any longer. Very sad to say the least. I always looked forward to seeing what was going on with you – and the way you said things straight from your heart. Just wanted you to know that I hope THE BEST for you and your family! You will be dearly missed!

LB (thanks to YOU)!!!

I will be back eventually.
Sometimes FB drives me insane and I just need a time out!
Thanks so much for thinking of me!
~m

Lolly Says:
February 3rd, 2013 at 12:06 am

Did you de-activate your account? Just this evening, I logged in to FB and saw that one of my friends was not showing up. I don't know what happened. At first, I thought maybe I had been 'unfriended' but his account has been deactivated. It's kinda like he died. A Facebook death. I'll miss him. I can certainly understand someone needing a break from it.
Leave a Reply