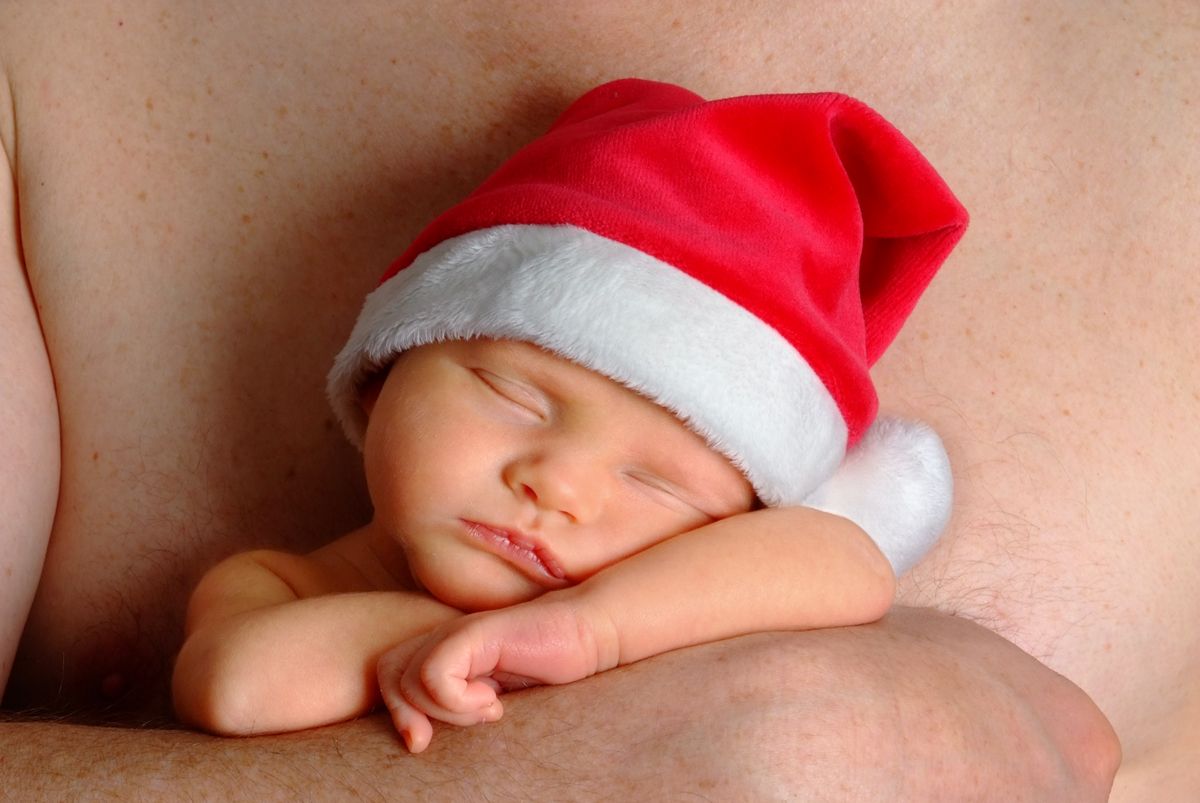 With all that's been going on as of late I'm having some trouble figuring out exactly what to write about.
It's 3 days before Christmas and I've obviously been sidetracked from all things merry.
Sometimes it really sucks to be an adult at this time of year as we're saddled with so much emotional baggage.
With the End of the World (that was supposedly today), a tanking economy,
the movie theater incident in Aurora, Colorado, nukes and threats of biological warfare
to the ultimate tragedy in Newtown, Ct.,
I'm almost out of words, thoughts and reasonable explanations.
At this time of the year why go there anyway?
Memories are much needed solace sometimes.
Like now.
I'm thinking back to Christmas of 1986 when Pamela was pregnant with Sarah.
Her due date was December 30th but she was having labor pains on Christmas Eve.
I remember writing down the minutes between contractions thinking that if I missed one there would be hell to pay.
That Christmas was frighteningly frigid.
With two cats in the house and a wood fire burning we were warm, content but somewhat uncomfortable not knowing when the water would break and the baby would fall.
You can never be settled or comfortable when your wife looks at you with an expression that says,
"Son of a bitch! Merry Christmas! Son of a bitch!"
Christmas Eve went by without a hitch.
I remember Pamela wearing a vibrant red dress that day as we drove to my parent's house in Oxford for Christmas Dinner.
In my humble opinion, she looked absolutely incredible.
Truth, albeit somewhat uncomfortable.
I loved seeing her with a belly bigger than Santa.
Another truth.
We arrived and began Christmasing with my Mom and Dad, sister and brother-in-law, cousins, grandparents, family and friends.
We weren't there for more than two hours when I noticed Pamela wincing by the Christmas tree in the living room.
And we were just about to eat.
Son of a bitch.
A ton of really good food.
Pamela said, "We have to go now," a pained look on her face.
"Now?" I said, really hoping she would say she was just kidding.
"Yeah, now."
So much for Christmas Dinner.
We left for the hospital as any first parents would.
At 4:13am  on December 26th, Sarah entered the world.
I remember crying, seeing her enter the world.
I remember, vividly.
I left the hospital around 6:30am exhausted and hungry.
I called my Mom and was told to "just come out."
I arrived to hugs, kisses and the Christmas Dinner that I'd missed the day before.
My Mom and Dad were over the roof in terms of happiness.
Their first grandchild.
Granddaughter.
I ate my turkey, stuffing, mashed potatoes with gravy and cranberry sauce with a smile on my face at 6:30am.
Dinner never tasted so good.
This is a memory that will stay with me forever.
It was shortly after that Christmas that Alzheimer's reared its ugly head.
Merry Christmas to all that visit and read here.
I wish all of you peace, love, the spirit of Christmas and the ultimate solace of memory.
Be safe, be well and be happy.
Catch all of you next year . . .
~m