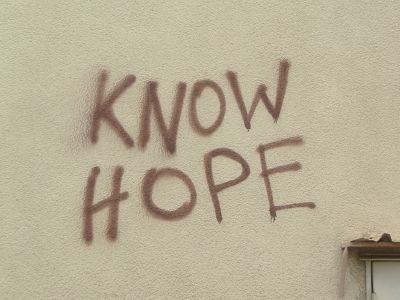 Hope is not the closing of your eyes to the difficulty,
the risk or the failure.
It is a trust that ~
if I fail now ~
I shall not fail forever; and if I am hurt,
I shall be healed.
It is a trust that life is good,
love is powerful,
and the future is full of promise.
This quote is 'anonymous' but seems to come straight from my heart to souls of my three daughters.
It was quite simply perfect for this time in their lives.
I always tell them to never give up, never quit and never ever stop dreaming.
I need to stress the importance and ultimate need of hope.
What would life be without it?
Find me @ #1 Bleeker Street.
~m