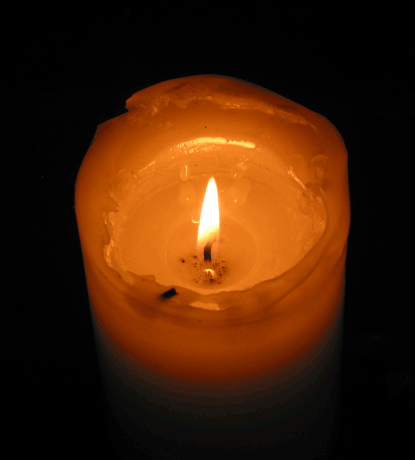 "To me, faith means not worrying."  -  John Dewey
for someone close, yet so far away . . .
~m
3 Responses to "Got Faith?"
anonymum Says:
July 20th, 2012 at 10:21 pm

What will be will be my friend…..

michaelm Says:
July 21st, 2012 at 10:59 am

Agreed.
Still going to keep praying . . .
~m

Denise Haire-Cote Says:
February 3rd, 2013 at 6:10 pm

I'm not a praying person but hope for the best for you and those you care about.
Leave a Reply