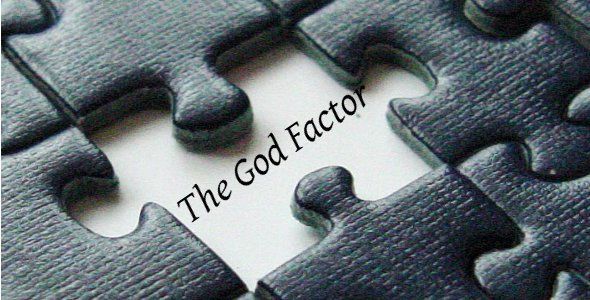 As my life zips by at warp speed I barely see the signposts ahead, the lives dripping by, the rain that falls or the
multiple times that particular moments  grab me by the stones and scream 'LISTEN!'.
There is an incessant drone that accompanies the soundtrack of my life.
Like any constant, the human condition adapts and moves on, uninterrupted and undisturbed.
The body is made in a way that it simply adapts and adjusts.
Example: Where did I put my glasses?
Answer: They are up on the top of your head.
If we didn't have this ability, wearing clothes would drive us to insanity.
I work in a cigar store and hear on a daily basis,
"This store smells wonderful! It reminds of my Dad/Grandfather/Uncle."
Truth be told, I can't smell it.
I can be away for weeks from the store and upon my return?
Nothing.
No smell, no recognition.
I am for the most part physiologically incapable of recognizing it.
But I could walk into another cigar store and the smell grabs and smacks me in the face like the cigar smoking bitch that I am . . .
(in a good way, I love tobacco).
My point is that as we live our lives we sometimes build up an almost unintentional immunity to things that mean the most to us.
This includes people, places, things, moments, songs, food, smells, feelings, emotions and more.
It's physiological and biological as well.
It's how we are hard-wired.
We are bombarded by so much media that much of what we see consists of perpetuated and virtual cybershit.
Don't know about you but seeing that on a daily basis puts me on a virtual merry-go-round.
But now and then something throws me off the ride, in a major way.
My 2011 Ford Escape has one hell of an amazing sound system.
It is equipped with Microsoft Sync, Sirius Radio, a great CD player and a USB port for the 4,000+ songs on my Ipod Classic. (and it gets close to 32 miles/gallon highway)
Not sure but judging from the sound I think the speaker system may be made by Bose.
At any rate this thing kicks some serious sonic ass.
It is AMAZING.
(and it has an awesome Australian Southern Cross vanity plate to boot)
I was driving into Boston last Sunday morning and had my Ipod set to 'Shuffle' (random songs).
I can fast forward or rewind using the controls on my steering wheel.
As I made my way onto the Mass Pike THIS song came on.
I've listened to Marc Jordan for years but never listened to this song as I did this particular Sunday.
It's meaning was crystal clear as to what and who the song was about.
The next song was THIS from Michael Sembello (aka, Maniac from 'FlashDance' fame)
Although I'd listened to this album years ago, I never heard the actual words.
What came to me towards the end of the song was that someone is trying to get in touch with me.
Someone is trying like hell to make me listen.
Someone is going out of their way to get me to wake the hell up in terms of my life.
If you feel like doing some homework, listen to these two songs.
Who do YOU think they are about?
Know that I am listening and know that in my heart the songs are both about the same Man.
Is He Superman?
It's all about interpretation.
I'm thinking I understand and it's always been all about Superman . . .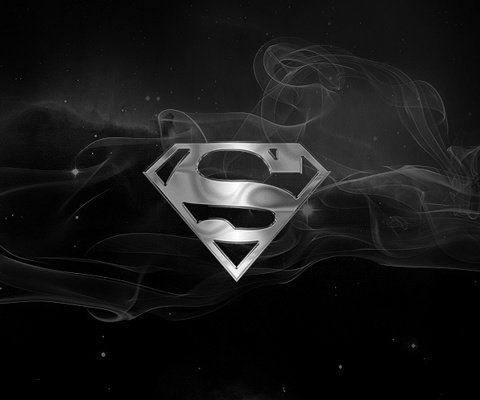 ~m