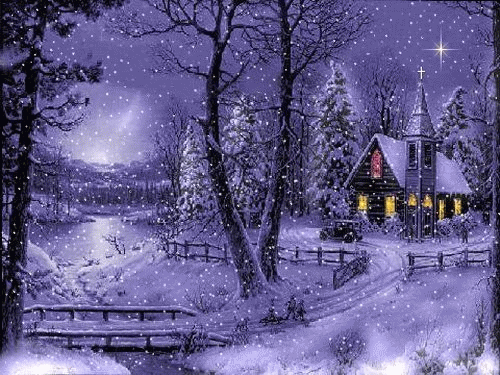 The next several days are going to be somewhat hectic as I sell the masses cigars, humidors,  pipe tobacco and everything you can possibly smoke to make the holidays memorable.
I want to thank all that have visited and commented here in the past year.
Although I have been a slacker in the 'Department of Replies' know that I have read each and every comment left and that I really appreciate your visits.
I will be celebrating the holidays with family and many close friends and consider myself  blessed.
This is a time for the celebration of love.
And there is so much that I love.
I wish for all of you, tender and sweet dreams, hot chocolate memories, stockings filled with holiday confections and joys of heaven, healing conversation and the ultimate love of a baby wrapped in swaddling clothes asleep in a manger.
Somewhere in Bethlehem . . .
I even wish for you some snowflakes on Christmas Eve.
Just not too many.
"One of the most glorious messes in the world is the mess created in the living room on Christmas day. Don't clean it up too quickly." ~Andy Rooney
A Merry Christmas to all,
~m