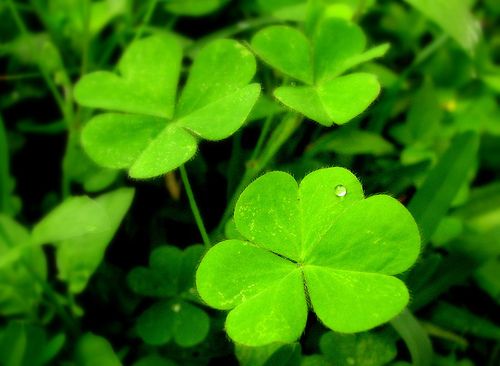 The last time I saw you, I gently closed your tired eyes and
somewhere in the lingering distance the church bells played their melancholy melody,
a dark but fitting soundtrack for the raw and rainy Tuesday night that it was . . .
I kissed your all too cold forehead and covered you with the prayer shawl they
laid out on your bed, a sign of warmth, solace and a loving, sympathetic God. [?]
The physical connection I'd come to take for granted was now severely severed, frayed and ultimately final.
I never liked the word 'final'.
I cried, wondering why some people had to suffer so much in the endgame, like you did.
The crucifix hanging on the wall opposite your bed answered my question, I guess.
I sat next to you in silence, Pamela and me,  maybe you,  listening to the fingers of the rain tapping on your window,
the Morse Code of the Great Beyond, perhaps, beckoning.
The last time I saw you, I cried because all that was left was the 'goodbye'.
As my heart cracked open with love, I took you into it hoping you would never leave me.
Although you got your much deserved wings, in my heart, I know you never left.
I never did either, Walter . . .  Dad.
Sweet peace, my father, the sweetest of peace.
I will see you in my dreams . . .
~m