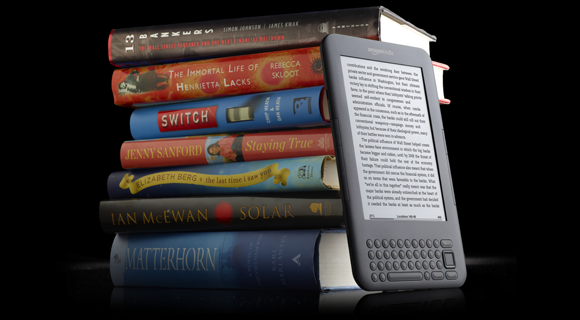 It's very difficult to stay away from my little place of comfort but I wanted to
update the blog a bit.
I'm tired of looking at the 'Closed for Winter' picture in my previous post.
Since I last posted many things have happened
I got a 3G Kindle for my birthday (thanks to all that conspired on the Amazon gift cards!)
and I haven't stopped reading.
I looooove it.
('love' just didn't have enough 'O's in it)
Can you read too much?
I don't think so.
I have been writing but still not enough for me.
Gotta work on that.
And I am.
I am also now a member of a writing group in Boston.
We write, critique, laugh, talk about writing and drink funky smoothies in Davis Square, Cambridge.
It's taken me a long, long time to join a writer's group and this one is looking very promising.
I will hopefully get some honest opinions on my writing which is ultimately the reason I joined a group.
I posted tonight because I had close to 20 spam comments that went into moderation when they should
have been clobbered by Akismet.
Turns out my plugins needed some serious updating.
It's all good now but I wanted to check in anyway.
God, I miss this place.
Thanks for still visiting me and I promise to at least post an update or two from time to time.
Until the next time,
Be safe, be well, be happy . . .

~m

You can skip to the end and leave a response. Pinging is currently not allowed.