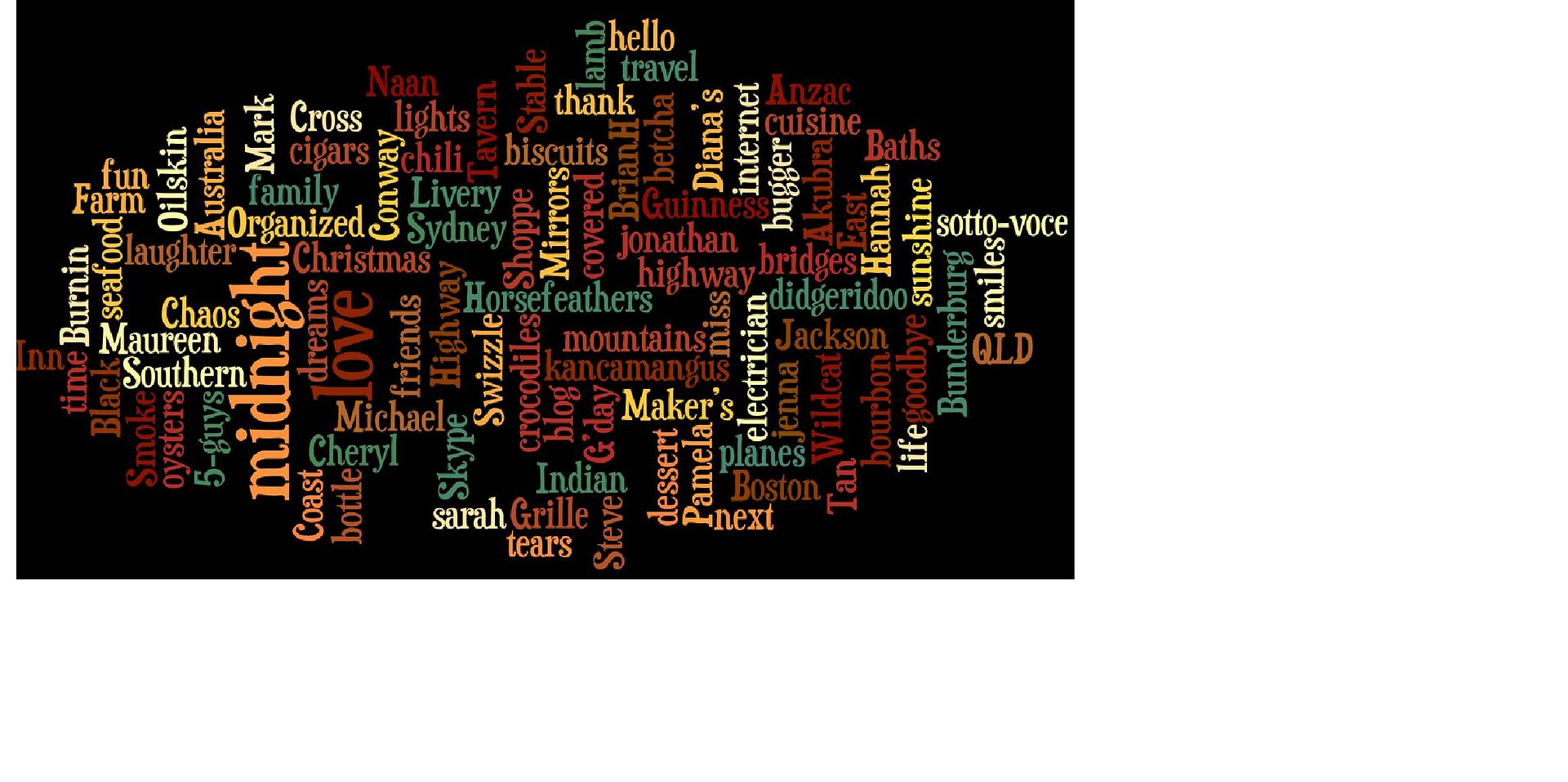 It has been a crazy few months around here (hence, the reposts)
and I am still
desperately trying to get caught up and back to square #42.
By the time I reach 'Square #1'  it might be the name of a new high fiber breakfast cereal
that enables you to 'pass' wicker furniture out your keester like soft butter.
That said, thanks to all that have continued to stop by.
I have come to a turning point here at Smoke & Mirrors and can't quite figure
out how to navigate the current seas. (hence, the current rambling post)
My original intention was for this place to be a 'cyberpad' to collect my many thoughts and
emotions as I watched both of my parents battle Alzheimer's.
It was just that and so much more, truth be told.
I am still estimating the casualties physically and emotionally but have temporarily closed the door.
I will re-open said door at some point but for now it's off limits as I'm still too close to it.
The Alzheimer monster is never far away though as it currently sinks its sharp teeth
into the life of my father-in-law.
This time things feel different if only because I know exactly what to expect.
It doesn't make it any easier to watch the scenario play out but I've learned where
to store the emotional carnage.
I still fully expect to have the occasional  'son of a bitch, I hate this disease' day but this time at least
I'll be prepared.
Maybe even overqualified, IMHO.
I am still sorting out in my head the three weeks we spent with Maureen and Mark.
I have no idea where to even start;
"It was a dark and stormy night; the rain fell in torrents–
except at occasional intervals,
when it was checked by a violent gust of wind which swept up the streets . . . "
Nope.
That would never do.
Check out the Wordle at the top of this post.
It is a very good rendition of not only my current state of mind but of three most incredible weeks of my life.
And it may explain just how crazy things have been around here.
Pamela and I now have our eyes solidly set on a 2 week vacation next July.
My boss gave me a thumbs up today on an extended sojourn to Australia so the planning can now begin.
As far as the blog is concerned, for now I'll just play it by ear.
Lord knows as a musician I'm used to that . . .