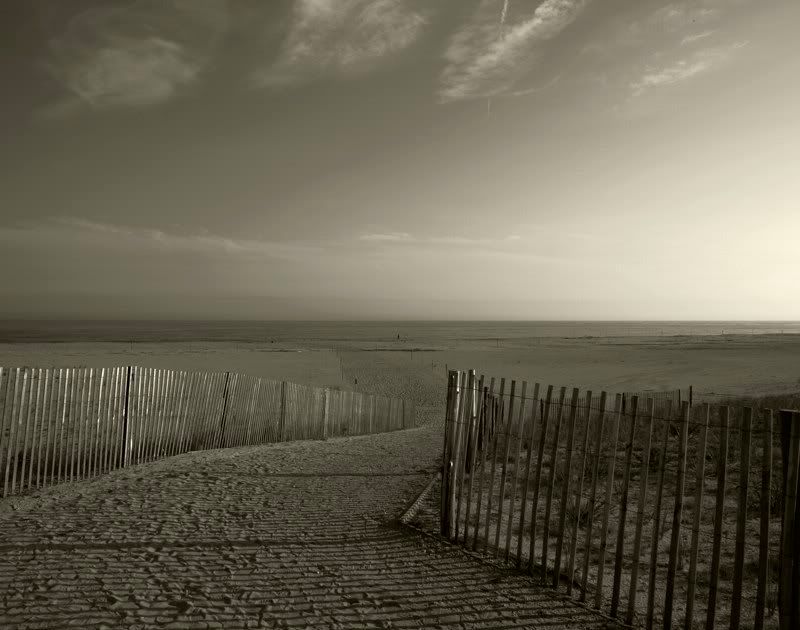 I feel like a sad song
One that feels as I do right now
no rhyme, no reason;
just overcrowded staves of emotional chromaticism making no sense; no reason, no rhyme
I feel like a sad song
One that sounds different than the one I've sung for so long, too long now
out of time and tune, out of my mind with more questions than the distant answers found on the worn pages of a fake book, my book of life
I am that sad song
One deep inside the why's and the what ifs of a book;
moments in time, this book of liars, of blue tears
of grace notes unnoticed and songs unsung, a song of the heart still waiting silently to be found
maybe to be sung . . .
~m
3 Responses to "Sad Song"
Deb Says:
August 11th, 2010 at 10:09 pm

I feel like a sad song today Not sure why…but I do.

Somedays are like that, Deb.
Even in Massachusetts . . .
Keep the faith.
~m

enreal Says:
August 13th, 2010 at 3:01 pm

Michael… I shall help you sing it if you wish… it needs to be heard. let it go

Letting go is sometimes the hardest part, E
Will try though . . .
Thanks for the visit.
~m

Leo Martinez Says:
July 12th, 2011 at 6:47 pm

You have a nice blog, keep up the good work mate.
I already bookmarked it and will be visiting for sometime.
Leave a Reply