3 weeks are winding down and I just can't believe how fast its gone.
The biggest part of me feels sad that Maureen and Mark will be flying out on Friday afternoon,
the smaller part feels very happy that they will be going home to family and friends.
(I know, a bit selfish)
This is a picture post of some of the places we've seen and things that we've done these past 3 weeks.
Look for more pictures and many future posts about this most special of vacations for
Pamela, me and the girls.
This has been like a little slice of  heaven . . .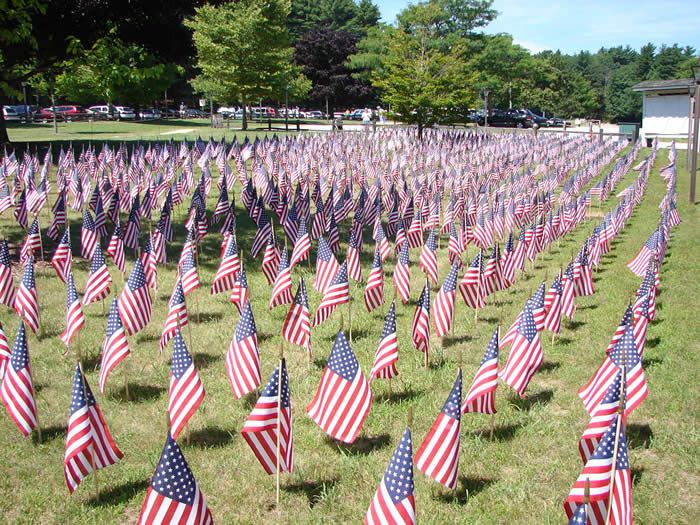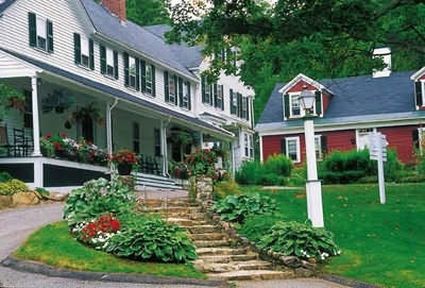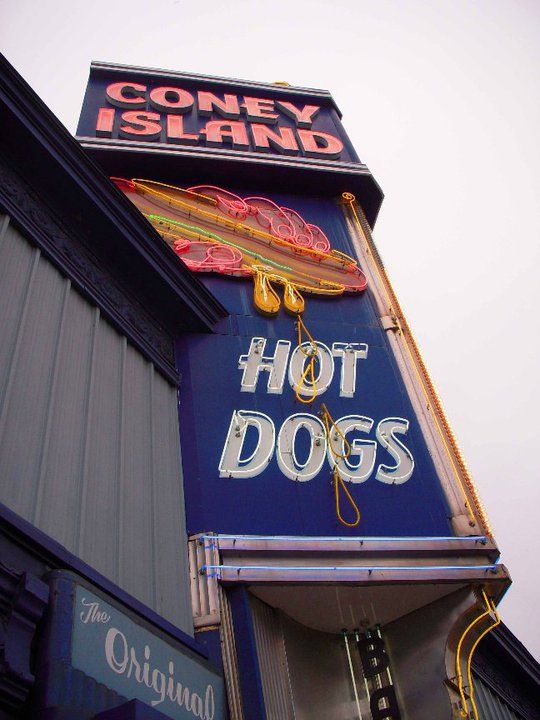 Yet to see . . .