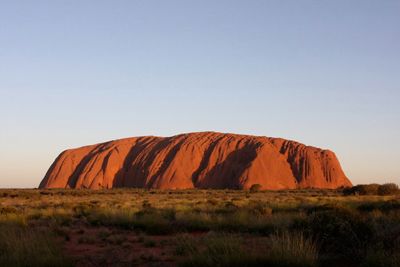 Pretty simple post.
Get here.
The blog may be a bit quiet for the next several days.
Hoping you all understand.
Will be back next week with my Akubra on.
Promise.
A future youtube video is not out of the question.
Stay tuned, folks
~m
ps.
Mark, watch out for the flying  bullwhistle . . .