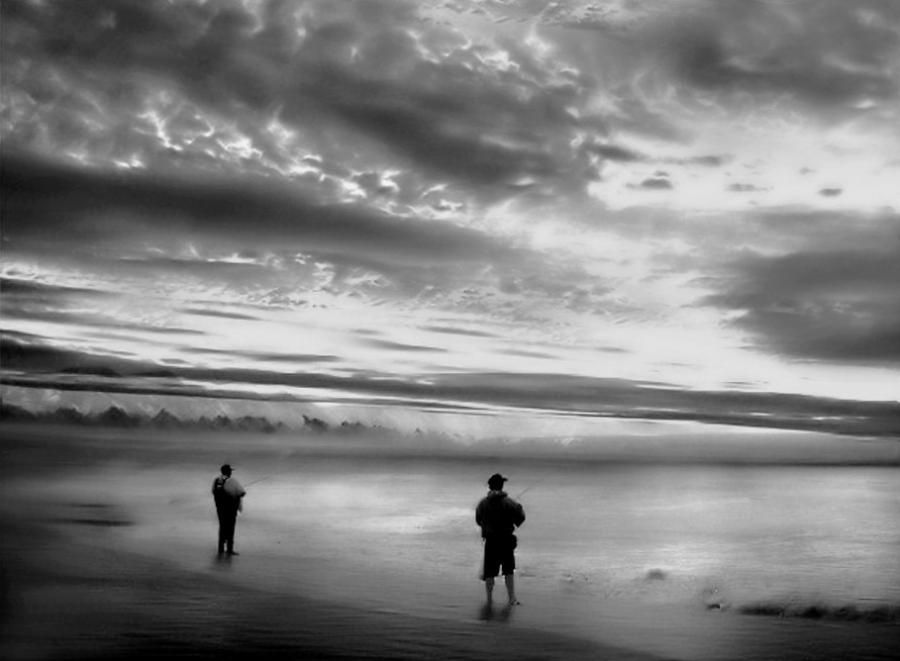 It amazes me the distance that disease can create between people and families.
Alzheimer's takes everything you once knew about someone and throws it in a closet,
locking the door, throwing away the key.
This Father's Day is the first without my Dad and I'm trying to sort out my innermost feelings.
I will go to the cemetery tomorrow morning with a coffee in one hand and a cigar in the other
and try to remember the man I once called 'Dad'.
I miss him. I truly do.
Not as he was in the past 6-8 years but in the days when I could tell him a joke and
he would laugh; when I could go to the fridge and ask him if he wanted a beer; when I could say, "Hi, Dad,"
on the phone and he knew it was me replying, "Want your mother?"
I will be with him tomorrow as he will be with me.
This Father's Day will feel a bit empty, strange and maybe a bit of a relief that
I don't have to see his withering body sucking on pureed food through a straw.
Tomorrow I will see him as the guy that never missed one damn baseball game of mine,
always called me 'Michael' not 'Mike', a man that taught me how to throw a baseball and pass a football,
a man that never ever let me down, a man that taught me what it means to be a man.
I still miss him dearly but tomorrow I will begin re-building in my mind the complete memory
of a longstanding hero of mine.
If I die being half the man that he was, I will be truly blessed.
Make time to visit or call your Dad today.
Happy Father's Day to all.
Love you, Dad.
~m