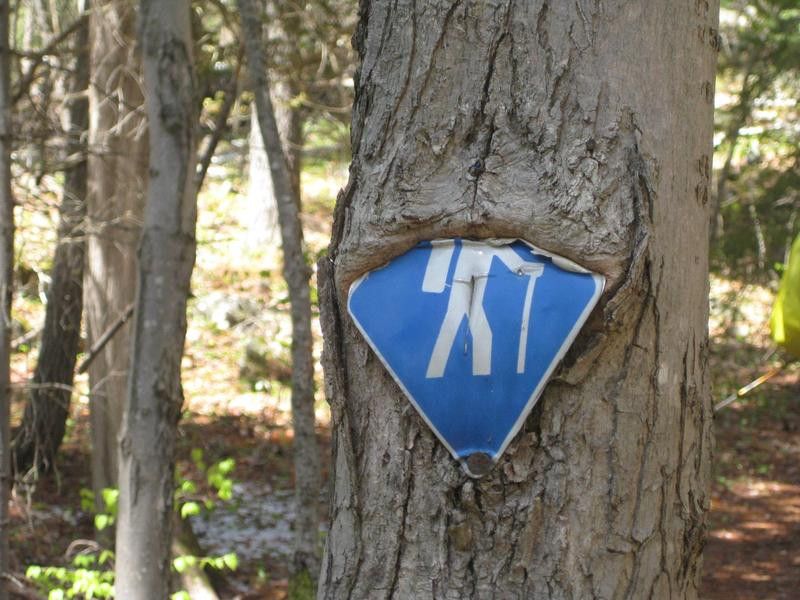 As uncomfortable as this picture makes me feel
THIS makes me feel even more uncomfortable.
And it gets more uncomfortable as the days grow long reading about people
that think they deserve equality and justice.
Will we ever wake up and smell the coffee?
When will we finally call a spade a spade?
From the leviathan Gulf oil spill and Mexican border breaches to the ever-simmering clusterfuck in the Middle East,
I feel doomed somedays, for so many reasons.
Just like today.
Maybe we just haven't found the answers . . .
Yet.
Got testicles?
~m
***I changed the post picture for the mental stability of my wife