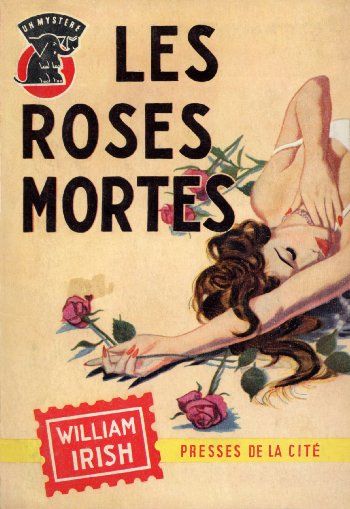 I have a dark side.
I know it, my family knows it, my cats know it, my funeral director knows it.
Years ago I played a club located in the middle of a major hotel.
One weekend there was a mortuary fair, if you will.
All things death related.
There were many items that piqued my interest: wound filler, blood tubes, various (uncomfortable looking) clamps,
goggles (obviously), hypo trocars, powder blowers, toe tags and my personal favorite . . .  viscera bags.
Jesus Krispies, the language of death is amazing.
Depressing, yes.
Amazing?
Even more so.
I dug this stuff up for any funeral director that may happen to pay my blog a visit.
This is 10 shades of whack, IMHO.
Want a sterling silver trocar pendant?
Your quest has ended. Click here .
Being a cigar smoker, I am all about the ashes.
Find me a nice cat shaped urn and I'll be happy.
Forever.
~m