Welcome to Malarky Monday!
(the *I Spy edition)
This is the one day of the week that we offer up some
of the crazy stuff we find floating around the web.
We hope to make you giggle, spit, laugh, cry until it hurts and ultimately smile.
There's nothing here that will take a boatload of time so be sure to visit
my fellows in hijinx!
This week I 'spied' some serious and epic fails on the net.
Here are several leviathan food fails.
Anyone for some canned chicken?
I spy wicked disgusting.
How about a bacon rifle?
I wonder if it can fire a fried egg?
I spy a stupid guy way too proud of a pork product.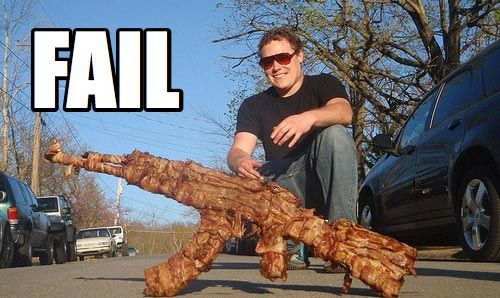 Or my personal favorite: Meat Water
Mmm, mmm, mmm
You just can't beat the combination of ground beef and aged cheddar.
I didn't even mention the ease of portability.
Got ketchup?
I spy a drink that's light years away from thirst quenching.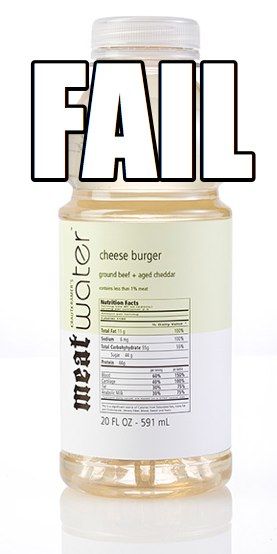 Last but not least this hysterical cat clip.
I spy a seriously funny cat.
Happy Malarky Monday!