Feb 8th
Monday
Monday rolls around way too quick these days.
Where did the week go?
Poof.
That's where.
Welcome to Malarky Monday!
This is the day of the week that a group of us (teh blogocracy) tries
to get you to giggle, spit, put a smile on your face or all three.
After reading my post, please visit my fellow cohorts for more Monday Mayhem.
This is 'crazy shit' week for me.
A potpourri of oddness and funky humor.
Sorry in advance about the f-bombs
There is nothing funnier than a cat wearing red sox.
Oh, wait a minute.
There is . . .

This is pretty much self explanatory but funny nonetheless.
Illegal downloading is a problem these days.
Still trying to download an English Bull Terrier . . .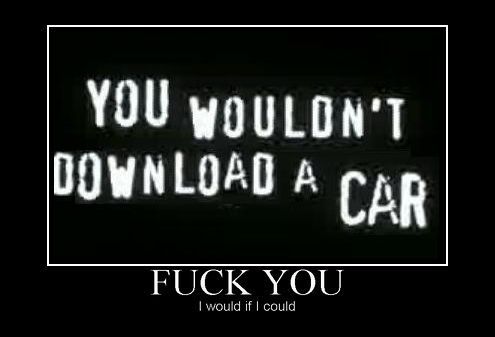 Is this cat's name Rocky?

And in closing a footnote to our wonderful government
(currently buried in 2ft of snow. cool, huh?)
((screw 'em, they deserve it))
Now please visit my MM blogging buds!