Malarky Monday seems to be coming around quicker and quicker these days.
This is the one day that 'Teh Blogocracy'
gets together and tries to make you giggle and spit.
We've had some real doozies so far so if you've yet to jump on the Malarky Monday bandwagon, what the
hell are you waiting for?
It's a friggin' hoot!
Bookmark us and come back every Monday for some seriously demented fun.
For me, this Monday's hijinx is all about the animals and pets.
They make our lives wonderful in so damn many ways.
All they ask in return is that we feed them now and again.
Here's to whacky world of our beloved animals . . .
Good doggie . . .
(now that's a trick to teach a dog!)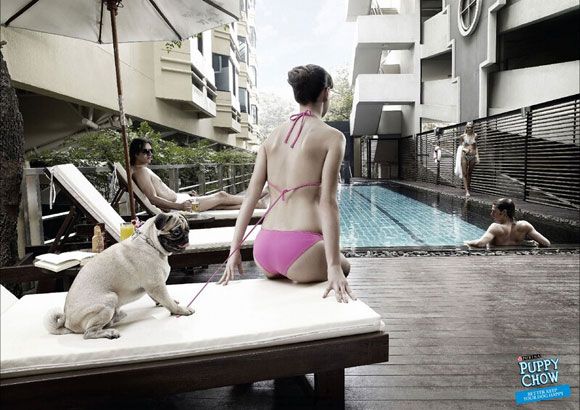 Bad doggie . . .
(when life gives you lemons, plant a flower and go on a canine diet!  Jesus Krispies!)
Good cat.
(Will somebody please give this totally awesome fatcat a can of  beer and a cigar?)
((I Love this cat! He's a furry-beer-bellied feline version of me!!!!!))
Bad LOL Cats . . . 
(could be Mafia-related)
((These guys mean business))
 

Move on and visit 'Teh Blogocracy'
The Godfather says so!

***

 

You can