Once again it is Malarky Monday and a chance to make you laugh and giggle.
If you don't smile once, I will refund your visit (although I'm not sure how)
For those of you following me on Facebook, click the links below! (and visit my mentally unstable fellows!)
This week is a collage of pics (some I edited) that I simply loved and made me laugh.
First up:
Poor Little Keeton
kitty loves Borat . . .
Way Too Much MSG . . .
Scorpion Bowls, too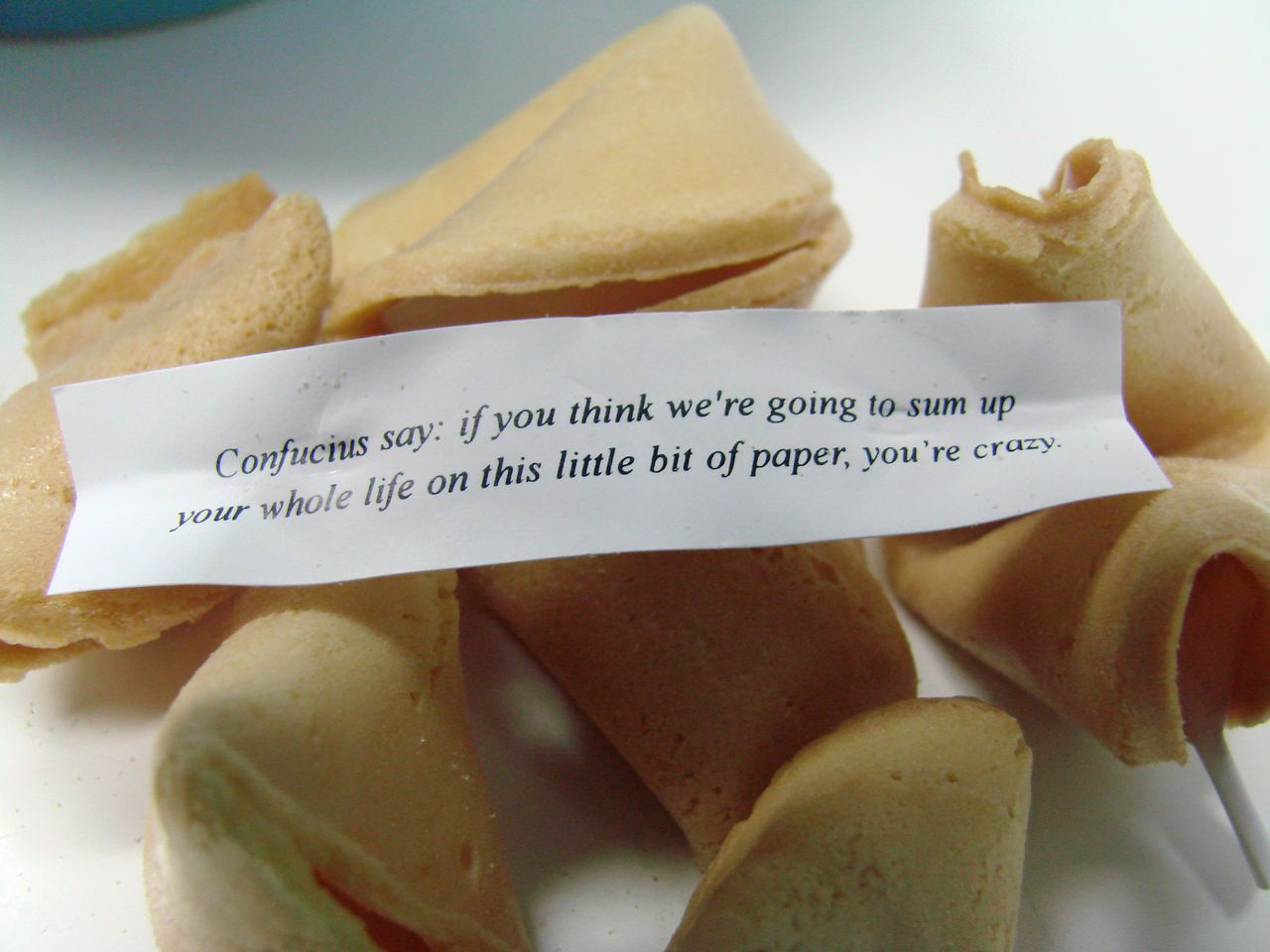 Ever heard the phrase,
"I've never gone to bed with an ugly woman but I've woken up with a few"?
Screw the condoms, remember to bring your Postit notes.
At least you'll remember her name in the morning.
(approx weight. opt)
Last but not least, some software that never quite made it to the market.
Or MY computer . . .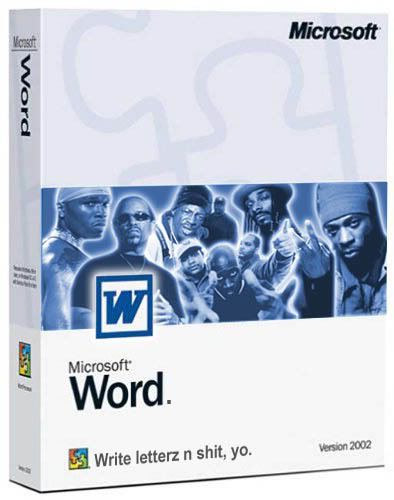 Please visit my fellow COHORTS!
More laughs, more fun, more hijinx, more Malarky Monday!
Hooroo! (buh-bye Australian-style)