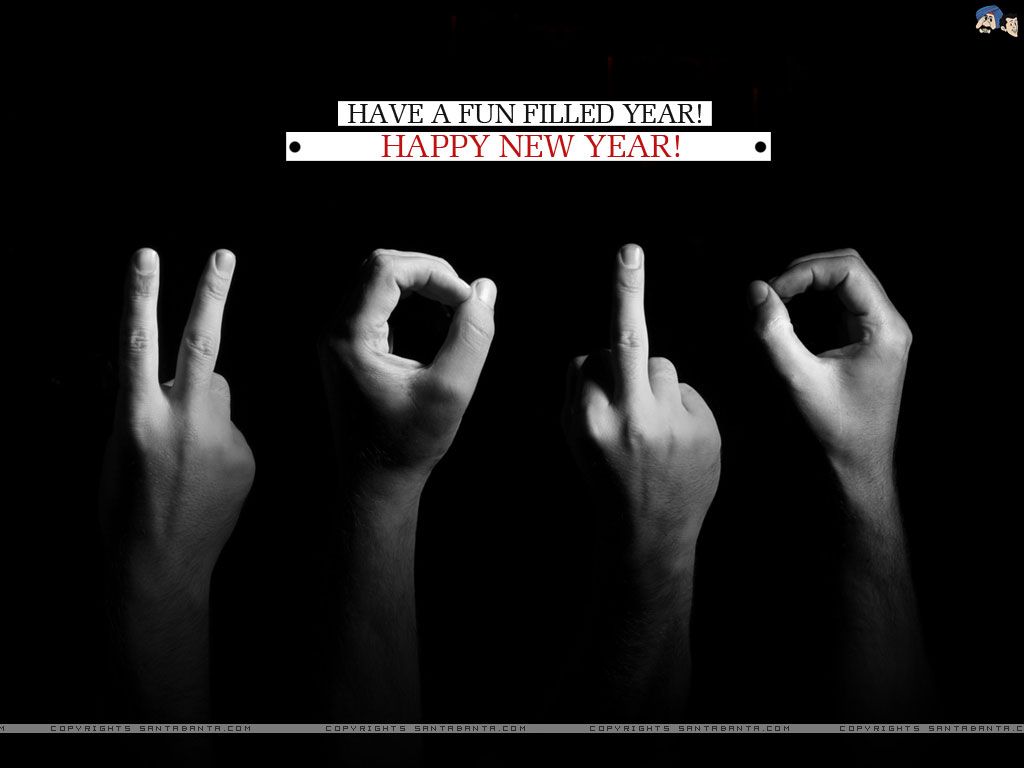 I have no clue as to where the year went but it went and here we are.
As you embark on many new journeys and adventures,
I wish all of you peace and much love in the coming year.
2010 holds many things, some expected and some not so much.
What the year holds for me is anyone's guess.
I see good and I see some bad.
That's life I guess.
For all that have visited and commented here over the past year,
I thank you from the bottom of my sock.
Somehow 'my heart' doesn't seem quite deep enough.  😉
Happy New Year!
ps.
and yes, this post is up at 9AM E.S.T  
Why, you ask?
It's New Years Day in Australia right now!
Goodonya!