It is Malarkey Monday once again although I do apologize
for last weeks absence.
The net was on the fritz in Australia and I didn't sleep a wink the night before making a post
close to impossible.
We are all back on track today.
The following video is a bit longer than I wanted but I assure you it is well worth watching.
Sometimes 'wordplay' is all you need for a quick morning smile.
Bollocks! (Bull hooks)  
A few pictures to round out the mayhem . . .
*One of the 12 steps for your pooch?
Maybe this is Tony Hawk's Grandma.
Let"s just hope she has a decent health plan, eh?
Schweet!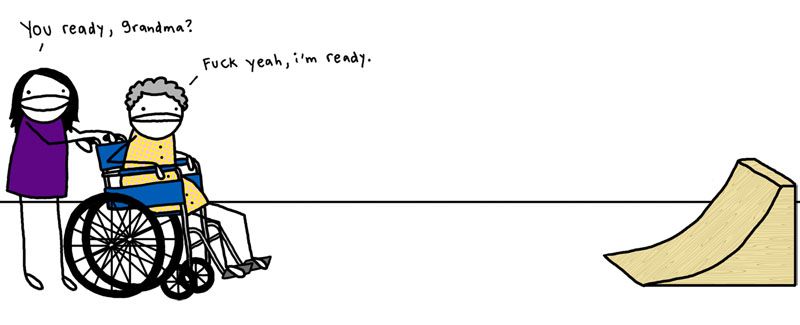 Please be sure and visit my fellow Malarkers!
There's always something more to laugh about.
I promise.
Have a brilliant Monday folks!
5 Responses to "Malarkey Monday 9"
Leave a Reply