This week it's all about jpegs.
Jpeg Mania, if you will.
Welcome to another Malarky Monday where we all get a chance to tickle your funny bone
and expand your views of the wonders of the internet.
For me, it's about pictures this week.
The opposite of fast food: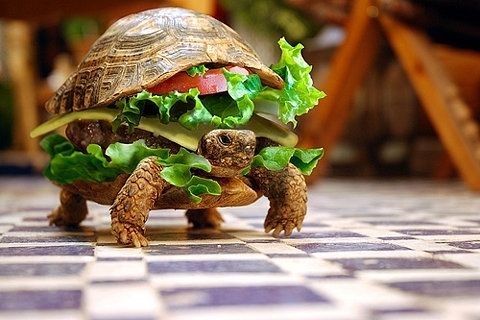 A sad and horrible truth:
The truth about abduction: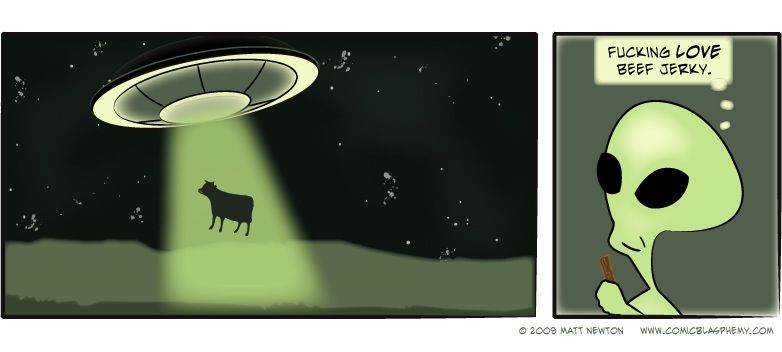 A truth you never want to stumble upon in the old box of VCR tapes:
(*you never looked at Uncle Bill quite the same way after seeing him in a Catwoman costume)
And last but not least, speaking of StumbleUpon . . .
This little gem was sent to me by Moe as she knows and understands my total addiction and love of SU.
It's always just one more click . . .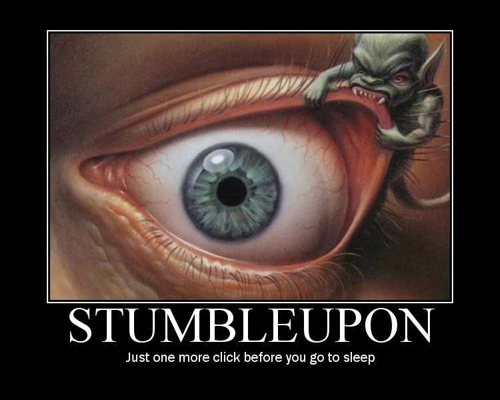 Please visit my fellow compadres of all things funny, weird and wonderful!!!!!
Gem *will she or won't she?  
And don't forget about the CONTEST!
Comment often!