blood, dancing, dark, Forever, God, Life, Personal, Poetry, questions, Sad, Time, Truth
Add comments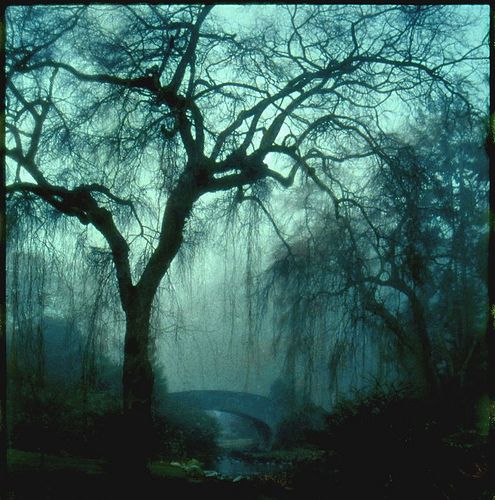 Deep inside this garden of souls lies the bones of a lifetime drowning in half-truths,
Of long and slowly forgotten days that were sadly beyond repair,
Of nights not unlike the darkest side of the moon
A few insignificant touches of the brush would be all that it took,
to make life go on as she thought that it should;
Unbroken and bright, the simple and small
while echoes of unwanted things filled the silent grey halls . . .
Of her Gothic cathedral, sadly visited by few, where three skeleton keys
were kept hidden from view
because life wasn't meant to be that easy, and she kept it that way, anyway
maybe all the way
The tall stained-glass windows soaked with rays of the sun
kept the white light of truth from touching the soul of anyone, near or far,
it never really mattered
distance was never a fragile thing
Deep in this garden of souls lies the bones of my life, my blacks and my blues, and yes,
my oh-so-not-insignificant life
But you will know I was here by two things left behind
originally unwanted but in the sweet by and by
they would find . . .
You.
Somewhere
deep in Gethsemane
with two deep sunset roses nearby . . .
9 Responses to "Gethsemane"
Leave a Reply