Oct 15, 2009 -
alzheimer's disease, Family, Imagine, Life, Love, Memoir, Old Days, Personal, Sad, shoes, Time, Truth, weather
6 Comments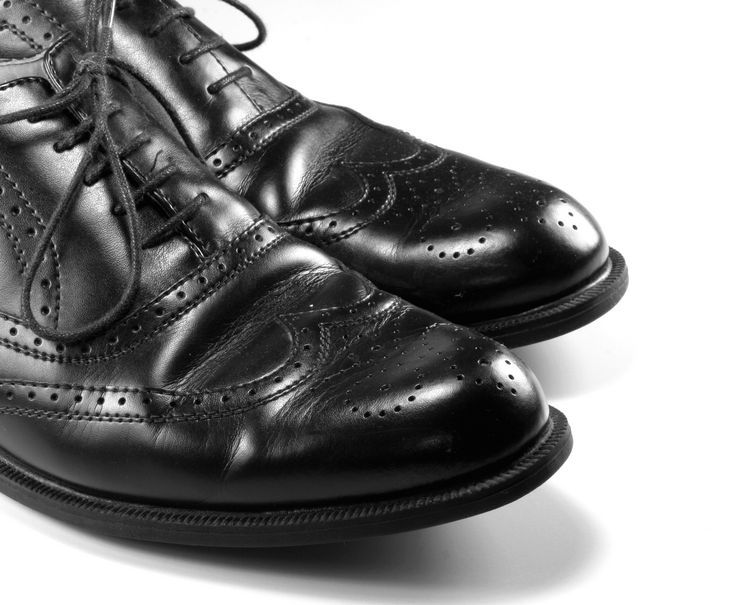 I hate wearing new shoes and I'm willing to bet that 99.999% of the male population does too.
They never feel right and by the end of the day you're walking like Donald Duck after
sniffing glue and eating one too many Skittles.
Taste the rainbow of discomfort.
The only footwear that feels right to me the first time I wear them has been (and always will be) sneakers.
I didn't wear sneakers today.
I wore shoes. New shoes.
Uncomfortable and unbroken-in shoes.
Evil, nasty monster shoes that should be thrown into the footwear abyss where all the bad shoes go.
Actually, they were a pair of Timberland casuals, a gift from my mother-in-law that can't say no to anything 70% off, although sometimes I wish she would.
I love her anyway.
But my feet felt like two squishy blisters about to pop as I walked to the train.
Even the people driving on Boylston looked at me, concerned, as if to say,
"Hey, man, you look like you gotta take a crap or something!"
As I limped to South Station, I began thinking about walking in my father's shoes,
not theoretically but realistically.
I would put on his oxblood wingtips that were 6 sizes too big
and waddle around the living room tripping on things while making believe I was him.
Everyone would get their chuckle and it would be bedtime for Mick.
I liked going into my father's closet in the hallway.
It had all of his 'stuff' in it and I could get lost for hours.
In the back of my mind I can see the large glass pickle jar filled with change.
It was in the shape of an actual pickle barrel and it weighed about 200 lbs
(or 90.718474 kilos)

I wonder when he cashed those coins in?
It was probably after I'd lost interest in the closet and moved on to collecting
pollywogs in a rusty pail underneath the back deck.
There was all kinds of stuff in that closet: old army boots, belts that had fallen off their hooks that he forgot he even had, an empty 'Tootsie Roll' bank that served no purpose whatsoever and a shoebox filled with brushes, polish and stained rags.
If I could have bottled the smell of his closet, I would have.
The thing I liked best about my father's closet was the feeling of comfort that it gave me as I sat there surrounded by his stuff. My world was safe as I sat there on the closet floor even when he wasn't home.
These days I find myself missing the 'safety' that was him.
When my mother and father were well I always felt I had that net stretched out below me should ever I fall, not that I would ever use it.
I just liked knowing it was there.
The net disappeared many years ago and I really miss the feeling of calm that it gave to me.
For now, I'll choose to cherish the memories of that special closet in the hallway that seems light years away.
Maybe it's not that far away after all.
As I finish writing this post I can see snow falling outside the dark kitchen windows and it's only October 15th.
Maybe it's my mother and father's way of telling me that I now have my own net to tend to.
They always had a way with words . . .