It's Malarkey Monday once again.
Where in God's name did the week go?
Saddle up and let's ride into this week with one of my all time favorite beer ads.
Nothing like a lawyer with a sense of humor . . .
If you've haven't visited peopleofwalmart.com
check it out.
It is hysterical, scary and often quite disturbing.
Create your own caption for the blistering image below.
I'm in the middle of pouring bleach into my eyes.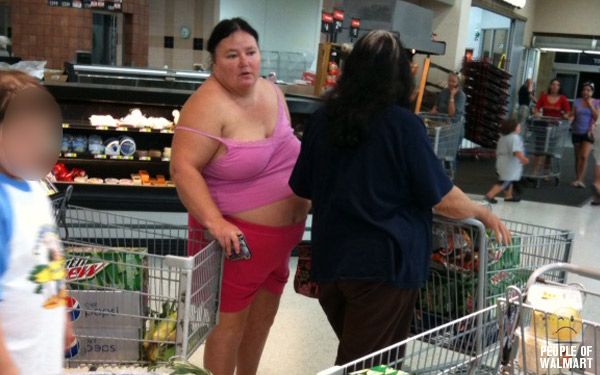 Have a great week, peeples!
Please visit my fellow Malarkers for more Monday hijinx:

You can