Akubra Hats, amazing, Angels, Australia, Cape Cod, Family, flowers, Friends, Imagine, Life, Love, Memoir, Pamela, Personal, Sacred, Sad, Truth, women
Add comments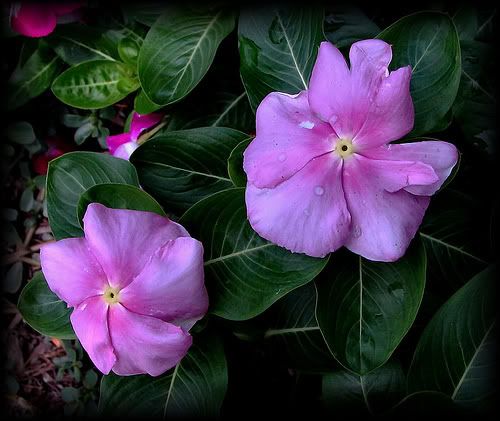 There are things that happen in our lives that occasionally defy space, time, gravity and logic.
While we experience these types of phenomena on a daily basis
we are sometimes too busy to see and embrace it.
There are two areas that require attention in my backyard: the lawn and the flowers.
I generally mow the lawn while Pamela tends to the flowers.
The flowerpots lining the yard and hanging from the shed looked especially good this year
but the garden looked like some fat lady sat on it.
The poor appearance of the garden had something to do with the amount of rainfall we had in June.
It rained 28 days out of 30 and the garden flowers suffered.
Pamela hates weeds and is constantly plucking them from the garden and the mulch that surrounds the outside of the yard. I tell you this so you understand that she has a keen awareness of all things growing in the backyard.
As I said before, all of the Cape Cod goodbyes were difficult but nothing could have prepared me for August 2nd,
the day Maureen and Mark left.
Pamela & Hannah went with me to the airport that afternoon.
The skies were greyslate over Boston and the tone in the truck was a bit somber
compared to the first drive to the Cape two very short weeks ago.
We somehow managed the 'goodbyes' and went our separate ways, more difficult than I ever could have imagined.
I was walking and wearing my Akubra, my arm around Pamela.
She took my arm and placed it over Hannah's shoulder who was hurting more than Pamela.
This would be our hardest and saddest goodbye.
We got home and tried to keep busy straightening up and getting the house back in order for the work week ahead.
I poured a few fingers of Maker's Mark and made Pamela a Rum Swizzle.
I was in the kitchen on my laptop when I heard Pamela yell from the backyard, "Hey Michael! Come here!"
She was standing by the enormous hostas (so big I call them Jimmy Hostas) staring at the ground.
"Look at those two flowers."
"Yeah," I said, in that low to high tone I use when questioning her.
"They weren't there before. I swear. I've never seen them."
"Then how did they get there," I asked.
"They're Impatiens. They need to be planted."
"And you didn't plant them?" I asked.
"Nope."
She got teary and said, "It's Maureen and Mark. They didn't want to leave. They didn't."
What do you say to a woman crying over two mysterious flowers
that have grown out of nowhere?
You don't argue, for one thing.
You shake your head, agree, and give her a huge hug.
As a dear friend of mine once said of wonderful and mysterious things in this life, "Sometimes, it just is."
I'm also thinking that those plant roots run quite deep.
Now that's something I can definitely relate to . . .
4 Responses to "Two Flowers"
Leave a Reply