Beer, blues, eye dew, Family, fathers and daughters, Food, God, hero, hope, Life, Love, Memoir, Personal, prayer, Red Sox, Sacred, Sad, Truth, wishes
Add comments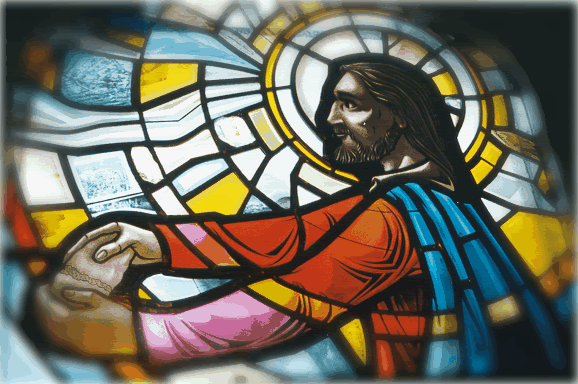 Sarah and I went to visit my father yesterday to feed him lunch and sit with him for a while.
Lately, he's been overly emotional for reasons I may never be privy to.
The minute he saw us, he broke down completely.
I feel terrible saying it but I've almost gotten used to it now.
I had to.
My empathy for him that once seemed to be an impossibility to avoid feeling
has now turned into an acceptance of sorts that boggles my mind.
He was in the rec room that overlooks the city waiting to be fed.
I wheeled him to his room where I know it's quiet and had Sarah get his lunch.
He's a finicky eater these days around everyone except my sister and me which makes total sense.
His diet is now 100% pureed making his meals look more like and artist's palette than a meal.
I learned yesterday that spinach makes my father cry.
On his plate were potatoes, spinach and something that would resemble pasta and meatballs in the 'baby food' format.
20 years ago, the thought of drinking an Italian meal through a straw had never occurred to me.
My father's daily nutritional needs are now thrown into a blender ala 'Bass-O-Matic'.
And I wonder why he cries?
I can't get away from the feeling that a small part of him is frightened.
Not of me or Sarah or Maureen or Pam and the kids but he seems almost Fear Factor scared.
My sister says he's a tortured soul and I would have to agree.
There are so many things that run rampant through my mind as I feed him, spoonful by blessed spoonful . . .
(I'm looking at a rainbow hovering over Boston as I write this. Truth)
there was the day we brought my mother to assisted living and took my father back to our house for a BBQ.
That may have been one of the last times that I actually 'had' him.
He was making sense and I could talk to him and he could understand me.
He was profoundly sad about bidding farewell to his wife for two weeks but at least he still liked the taste of beer (something he's since lost long ago)

Spoonful by blessed spoonful . . .
the soft, cool grass beneath my feet in the backyard as we played catch after he got home from work.
We never talked when we played catch but there was conversation that he and I understood.
Especially when he threw a ball with some mustard on it, smiling as I caught it.
That was my own personal field of dreams.

Spoonful by blessed spoonful . . .
the Christmas night I went to the facility he was staying in and found him in a self-induced sugar coma after polishing off an entire bag of Dove's chocolates that someone had given him.
There were candy wrappers everywhere, discarded like wrapping paper on Christmas morning.
He seemed ready to do jumping jacks, for Christ's sake
I keep praying for a rainbow in his future but he's having one hell of a time seeing through the gauzy reality he's currently living in.
I finish giving him lunch and to my surprise he's eaten everything save for the Popeye spinach soup.
I'm happy because he has a belly full of food but he's the farthest thing from a happy ending because he knows it's time for me to go.
I kiss his forehead and say, "I love you, Dad," to which he replies, "Yeah."
Sarah and I walk to the door and she says, "Bye, Grampa."
More Wally tears.
We walk down the corridor to the elevators in silence as I allow myself to cry a bit on the inside
wanting badly for the seemingly inconsequential goodbyes to finally end.
It's then that I have an small epiphany; as I feed him lunch, he's actually feeding me.
It's a Communion of sorts between my father and I.
I change my mind then and there.
And all of a sudden I don't want the goodbyes to end.
10 Responses to "Communion"
Leave a Reply