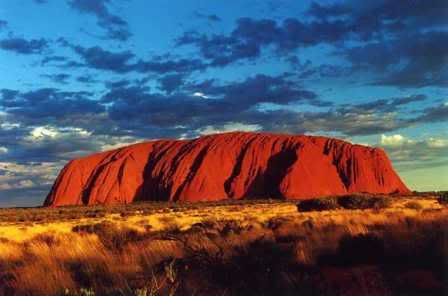 *I have no clue as to how many chapters are waiting to be written regarding this incredible time in my life.
As sure as the Akubra hat on my head, this will be far from the last.
I'm not entirely sure where to begin because my grey matter is still processing all that's gone on these past few weeks. If I haven't stopped by your blog it's simply because the last month has consumed me both physically and emotionally leaving very little of me left to visit.
As most of you know already my family and I vacationed for a week with Maureen & Mark (M&M), Annie
and Evyl & Joyce down on Cape Cod.
The week after, M&M stayed at our home and rode the train into Boston with me most days.
I worked and they did everything from walking the Freedom Trail to taking a Trolley Tour all over the city. I was blessed on one night with a surprise game at Fenway Park. (saving that for a later post)
M&M also had their own personal city guide, my daughter Hannah,
who has found a new best friend in Morky (Moe, as well)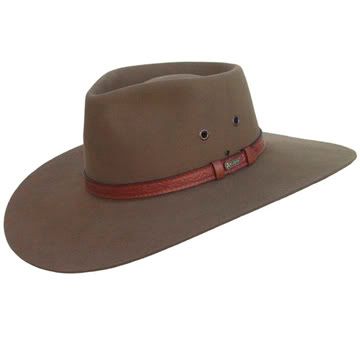 Cut to Day 1:
The flight carrying M&M, Annie and a very special present for yours truly landed late the Saturday they arrived.
No worries, right?
Planes land late all the time.
Little did I know that this was the proverbial tip of the holiday iceberg of mishaps.
I expected a phone call from Maureen when she touched down in Boston and assumed it would be her when the phone rang.
The phone did ring and I was surprised to hear Annie's voice. (cue the bah-da-dum-dum)
All I remember from the conversation was Annie saying,
"They lost the didj. Don't worry they will find it and hand deliver it to the house on the Cape tonight."
The 'special' present was a custom made Australian Didgeridoo just for me. (click the link for a description)
I had already known about it for months because Moe had sent me pictures.
This instrument was special; sacred, actually.
I realized that Annie had made the call because Mark was physically restraining Maureen
from committing her first murder on American soil.
This didj was unique as a constellation in the sky, a one and only; a present that M&M held so dear.
My heart broke knowing how upset they both were.
Thank God Annie was there as the voice of calm and reason.
It seems she quelled the impending riot and got everyone to the van that would bring them to my house.
We made it to the Cape and got settled and began our wait for the didj.
Saturday night, no didj.
Sunday night, still no didj.
Monday, no didj.
496 phone calls later (by Moe and Annie) told us to expect it Tuesday night around 5:30.
Guess what?
No didj.
More phone calls and a promise that said instrument would be delivered by 10:30PM.
Things were getting surreal now.
A firepit was lit, many drinks were poured, cigars were lit and we all sat around the fire playing 'Celebrity Heads'  laughing and listening for the courier to pull up in front of the house with the long lost precious goods.
It was at 10:30 that a van finally pulled into the driveway.
Like children on Christmas morning, all of us ran out to the front yard of the house totally freaking out the driver. He could tell that we were all very happy to see him
(* a bit pissed as well).
I high fived the guy and took the didj into the house as Mark and I began opening the nuclear war-proofed package.
Mark took the black padded sleeve off, handed it to me and said, "Here's your didj, mate."
Holding this incredible instrument was not unlike holding a newborn baby.
I knew how much it meant to Maureen and Mark and the moment overwhelmed me.
I then did what all father's do when they hold their newborn . . .
I cried.
Like a baby . . .
Still learning to play it and getting close to an actual didj sound.
Stay tuned.
Annie, thank you for your relentless pursuit and urgent phone calls to the courier.
And Maureen?
Thank you for not ripping the head off of an innocent American body. (she'll be right, mate)
Hooroo!
(below is a pic of the actual didj)
*slightly intoxicated . . .  

** btw- this didj is a low F# drone (sweet spot/fundamental tone)
You can