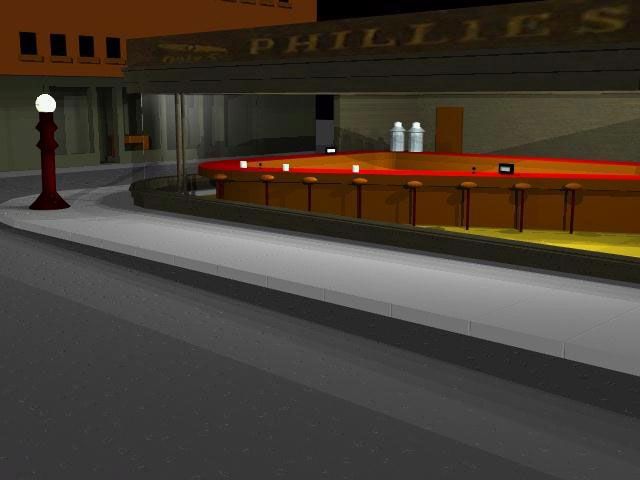 I am not, I repeat, not a morning person.
Never have been, never will.
Ask my wife.
Ask my kids.
Hell, ask Bill the conductor on the 6:30am train I take into Boston.
He checks my ticket and says, "Have a nice nap, sir."
Bill would honestly say, "Definitely NOT a morning person."
(*should be, "Not a person at all. He's more of a thing at this time of the morning.")
Some of you are 'morning people', happy, cheerful and ready to greet the new day with vim and vigor.
Sorry, you people suck.
Vermin.
You probably do 800 sit ups before your first cup of coffee too, right?
"Good Morning!"
If this phrase is spoken to me and shouted from the fiddler on the rooftops with verve and effervescent happiness,
it makes me want to do one thing:
punch the face that's brave and stupid enough to utter it.
My God, what are you thinking?
I'm still sleeping for Christ's sake and you are seriously getting on my nerves.
I need about 4 hours to wake up.
Why the hell can't you 'roosters' get that?
I need coffee, juice and a personal five-minute sitdown on the porcelain throne before someone thrusts the 'happy' shit on me, okay?
Ease the hell up, all you happy morning people.
You're messing with my head.
I just choose to burn the candle at the other end (as I do a blog post at midnight).
You, on the other hand, have been sleeping for 3 hours.
But do I call you and say, How are Ya! Good Evening!
No.
I don't.
I may send a totally incoherent email or two but that's another story.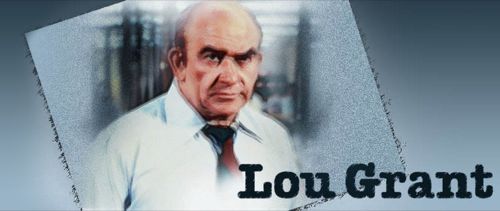 We all have trolls inside of us that make us act as we do.
You morning people have Richard Simmons.
Us nighthawks?
We have Ed Asner (Lou Grant) from the Mary Tyler Moore show and he hasn't taken a decent shit in 2 years.
(click on Lou up above for a classic MTM moment)
Take two steps back until my green light comes on, okay?
That's all I'm saying.
This morning I poured orange juice into my coffee.
Mr. Grant was not real impressed.
I'll try again tomorrow morning but it will probably be the same.
Epic Michael Fail.
My brain is chemically challenged in the morning is all.
As Huey Lewis once sang, "I want a new drug . . . "